Learn How to Weave Fabric Napkins with just a few materials and a couple easy steps.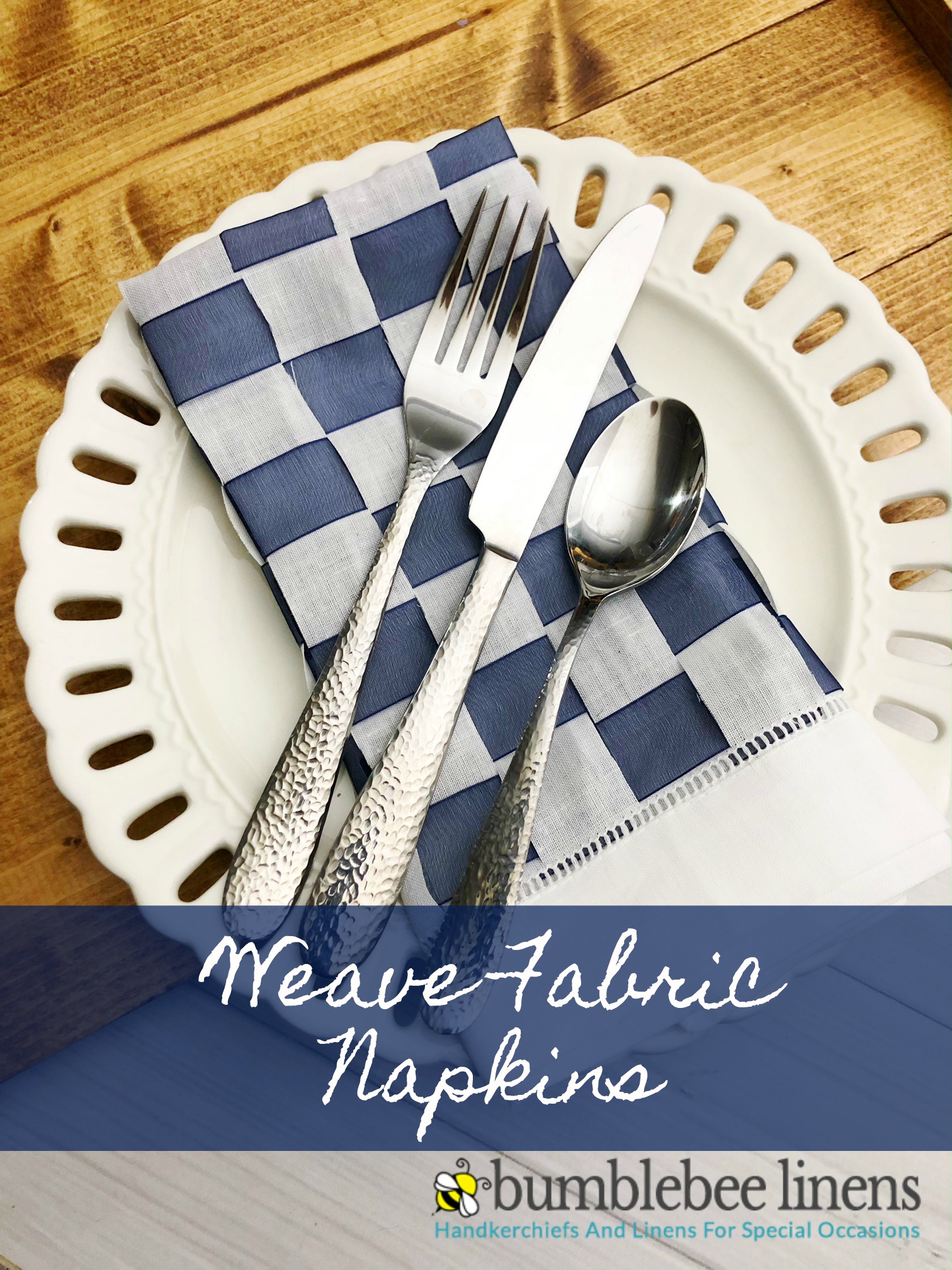 I remember when I was younger making paper projects that involved weaving pieces of construction paper in and out of another piece which is exactly what this reminds me of, except a more classy version.
I always use paper napkins but have always loved the thought of using clothe napkins and this project was a great way to start.
You can pick any color ribbon to match your house, which makes these even more fun. They are so simple to make, you'll have them done by dinner.
How to Weave Fabric Napkins: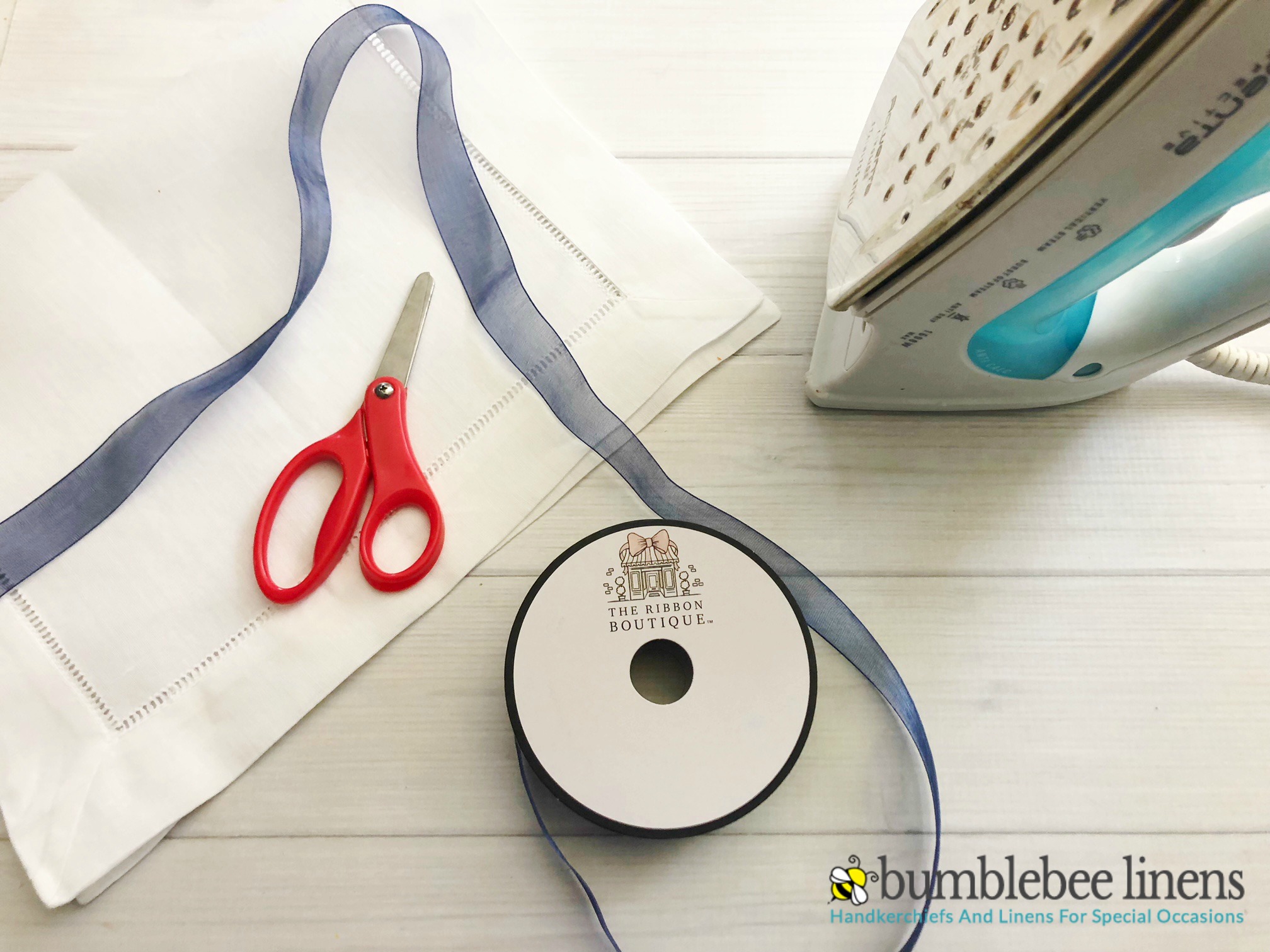 Materials:
white placemats
5/8″ sheer ribbon
permanent fabric glue
no fray sealant
scissors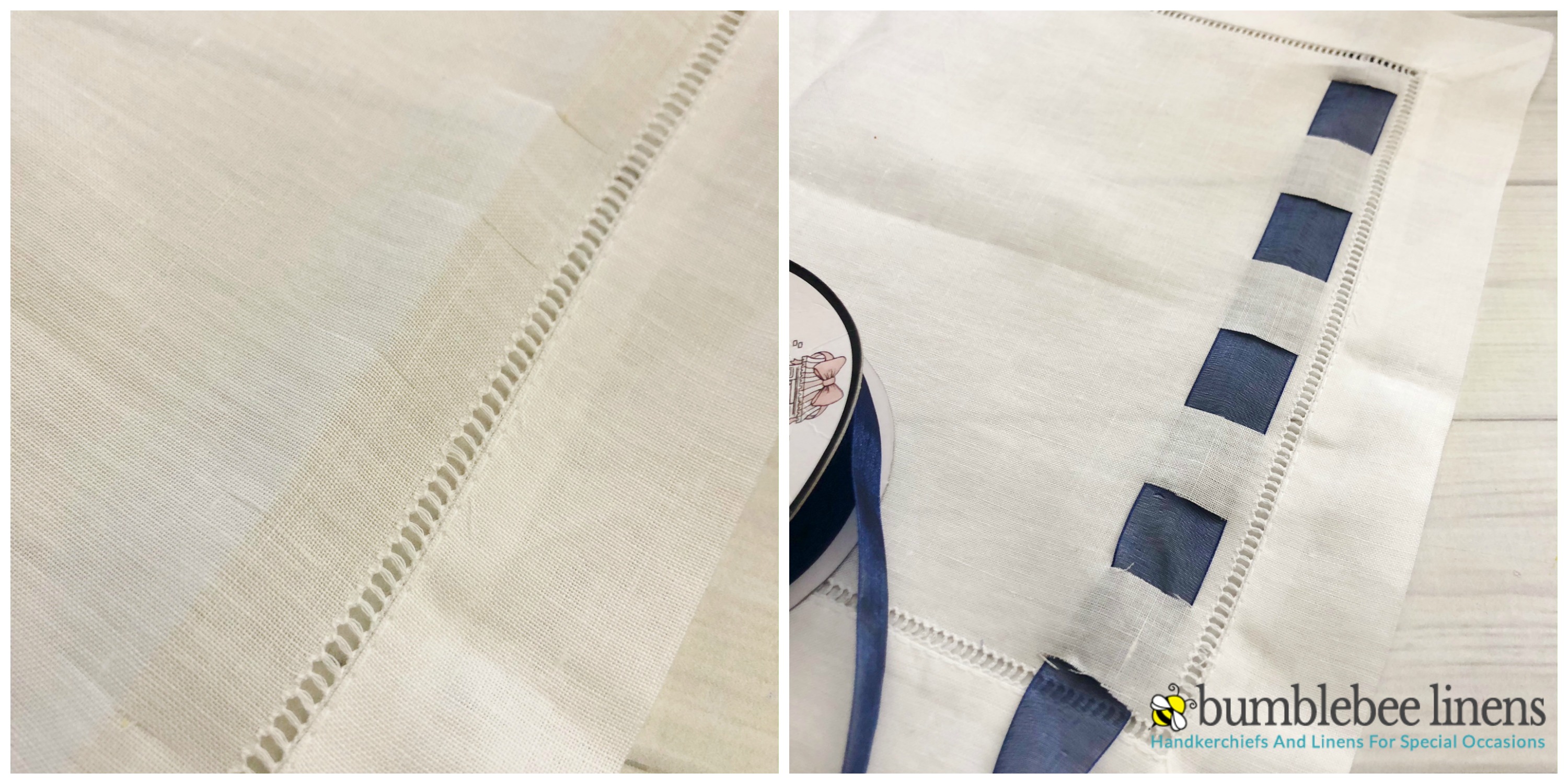 Start by cutting 9 5/8″ horizontal slits in column, one column at a time.
Weave your ribbon in and out of your slits, cutting the ribbon so that is does not go over or under the small hemstitched edging.
Apply a small amount of no fray sealant to the ribbon edges and glue the edges down with your permanent fabric glue.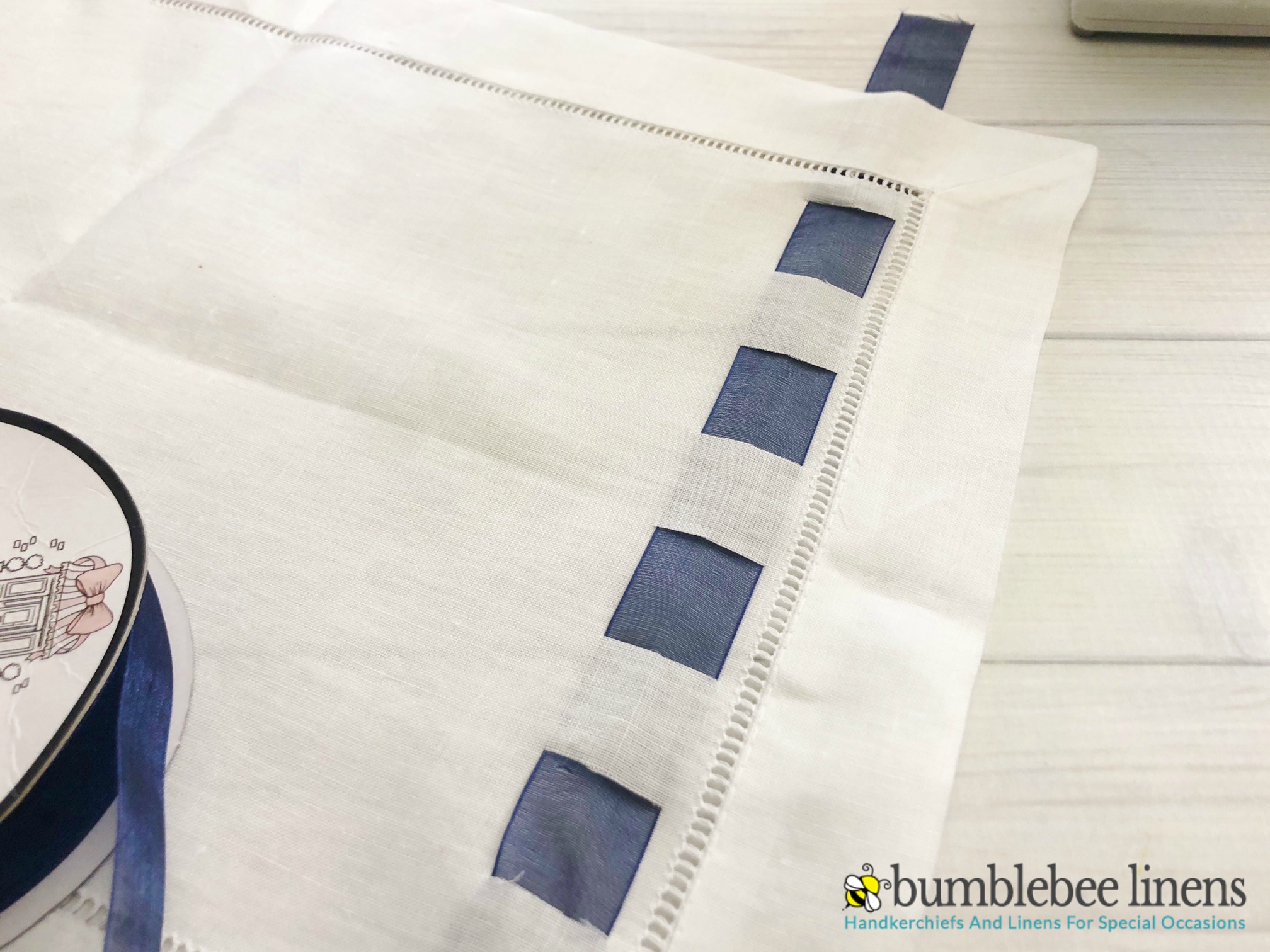 Cut the next column of  9 5/8″ horizontal slits and repeat steal to weave you ribbon but rotate the next ribbon out and in instead of in and out so it looks like a checkered pattern.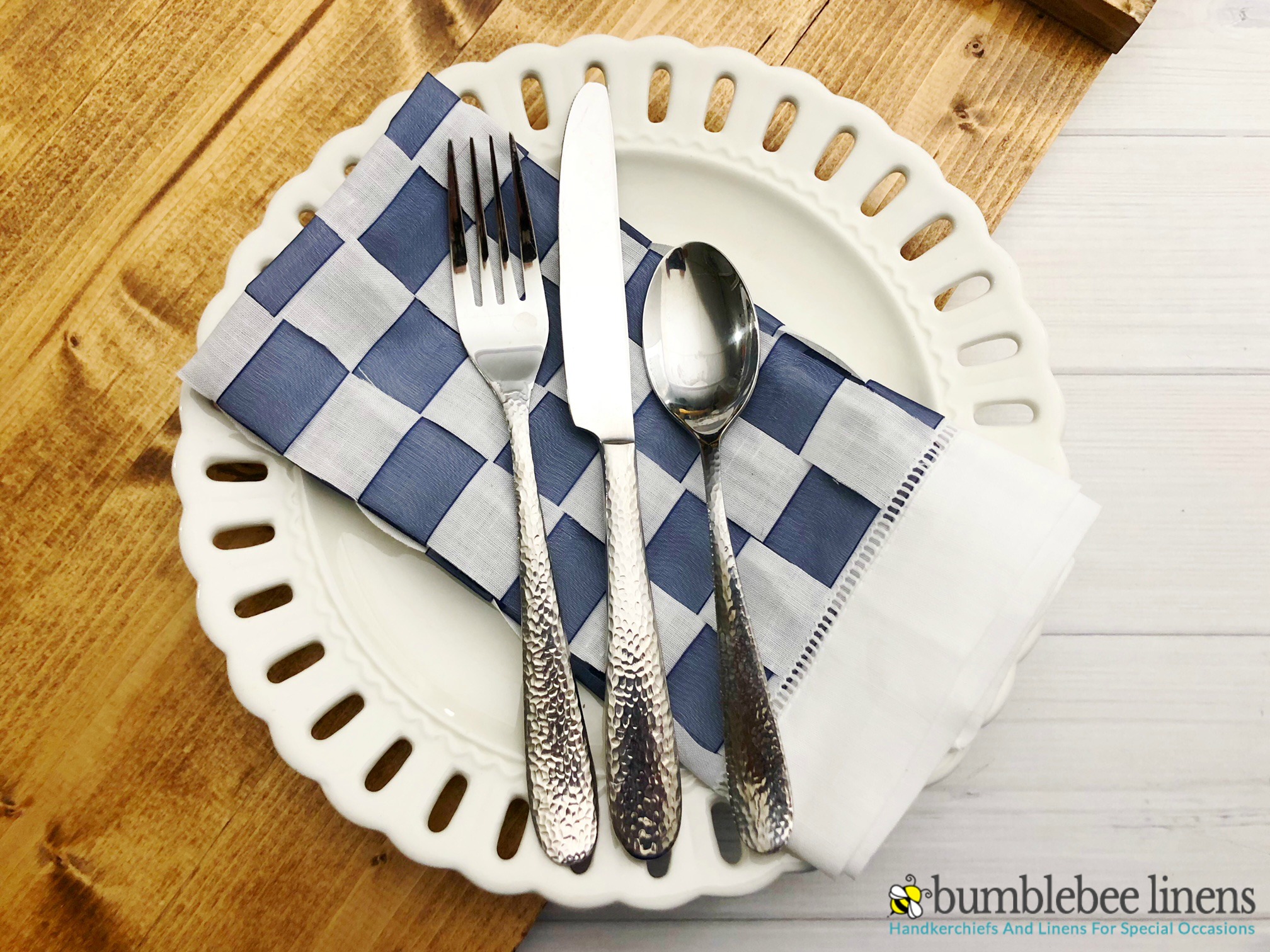 Repeat the steps until your whole placemat looks like a checkered board, for your placemat in half and then fold the edges in and use for napkins.
This 4 pack of placemats made the best napkins, find them here.