Learn How to Add Flair to an Apron for your little helpers in the kitchen.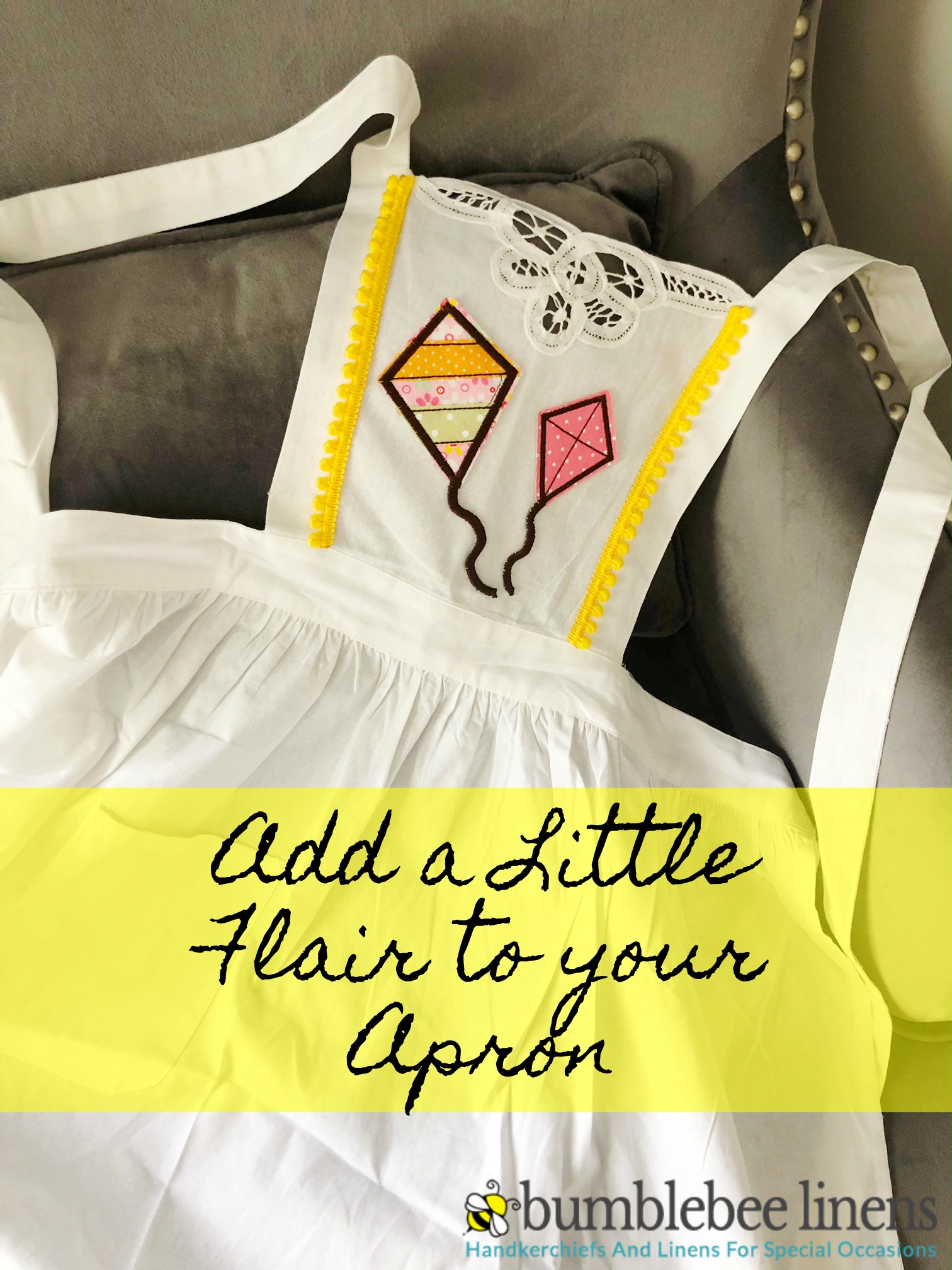 I love this white apron I have with a beautiful lace design along the top, Ive been looking at it wondering how I can add a little color and maybe something fun on the front for one of the kids.
I was wondering through our local craft store and came across these fun kite patches with beautiful floral designs on the front and I knew it would be a perfect fit for this lace apron.
The kids and their friends love using aprons for baking and even for crafts, especially when they look fun.
How to Add Flair to an Apron: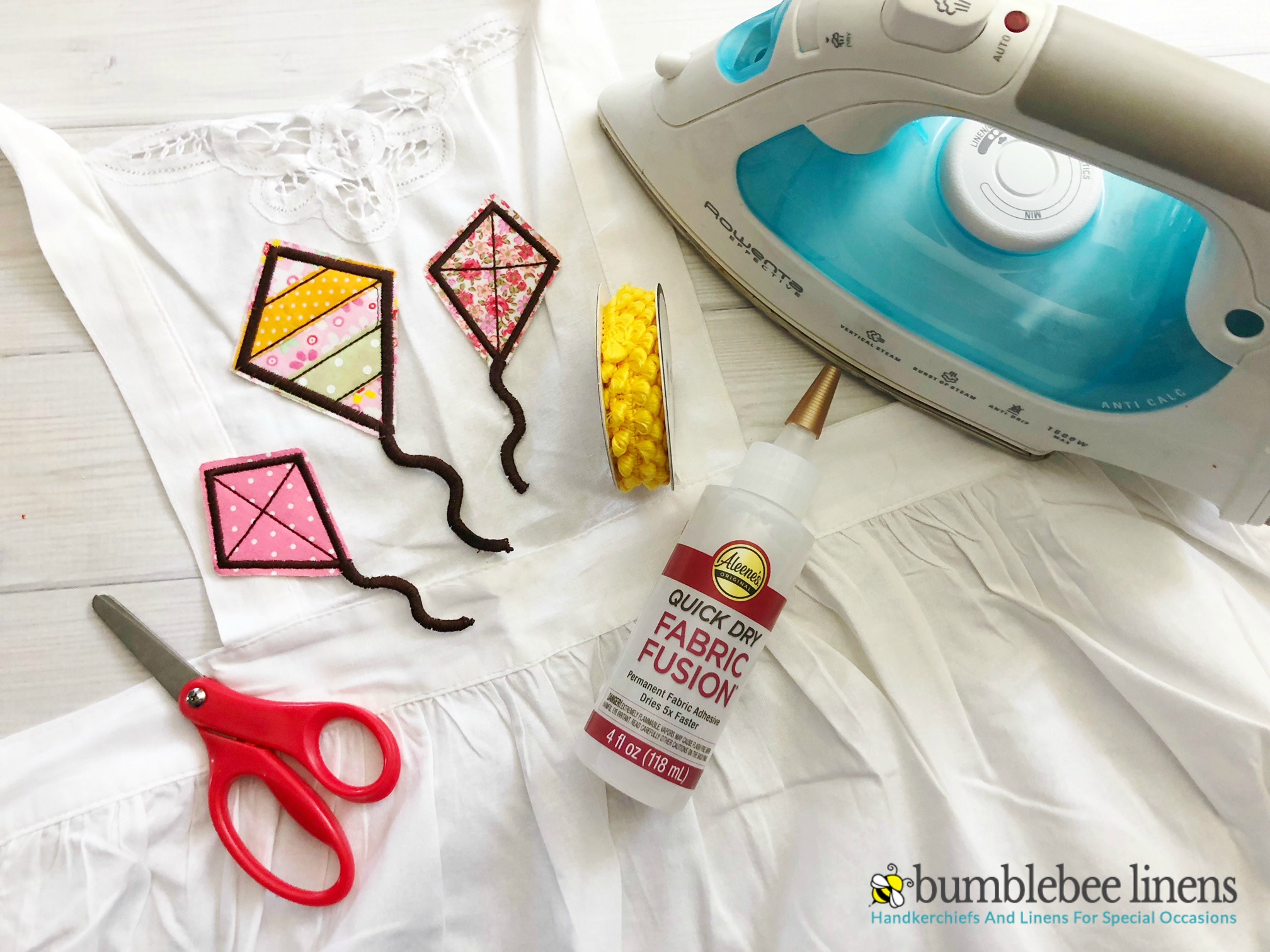 Materials:
white apron
patches
decorative trim
permanent fabric glue
no fray sealant
iron
scissors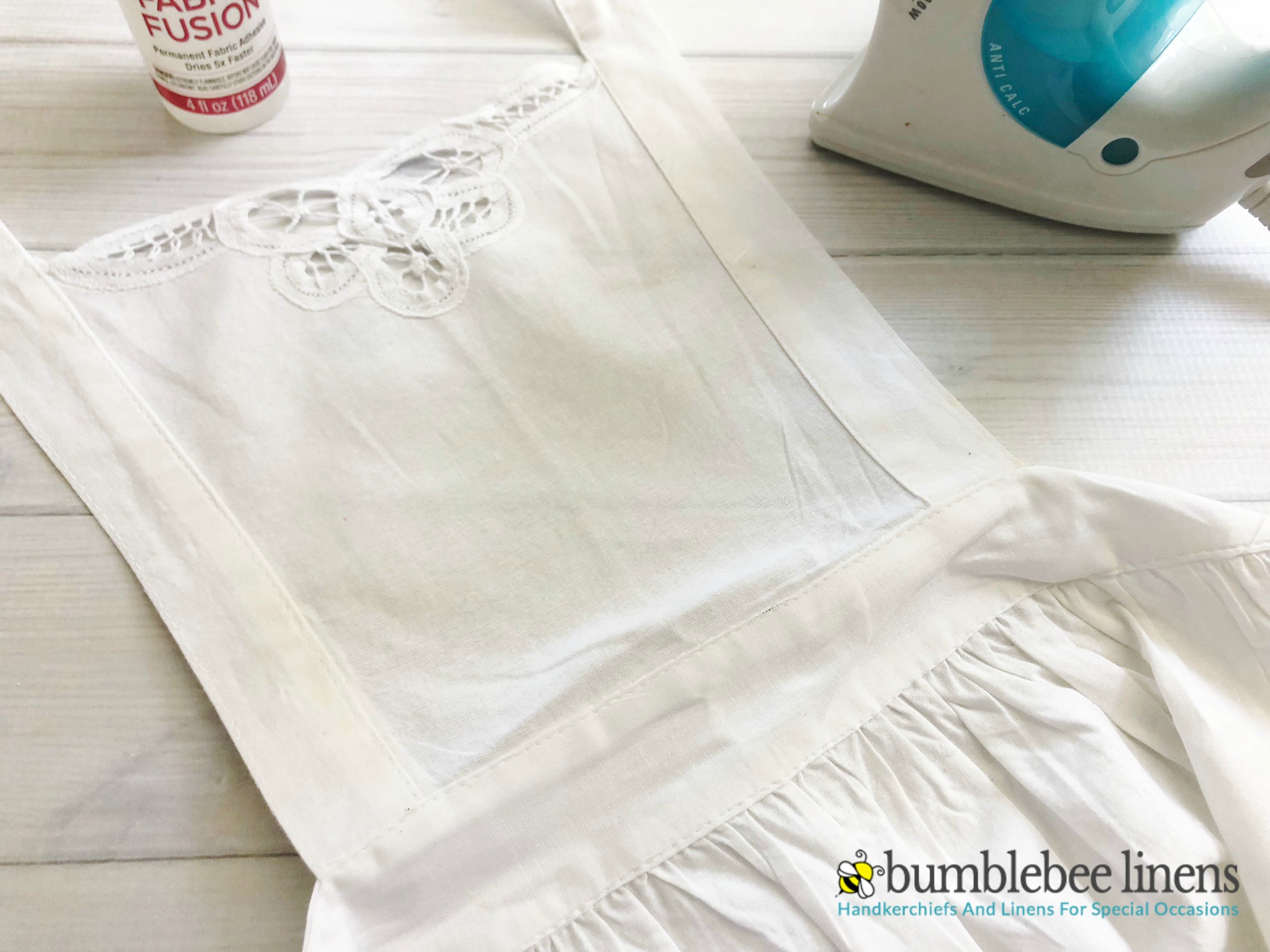 Iron out your apron so you have a fresh pressed area to add your flair.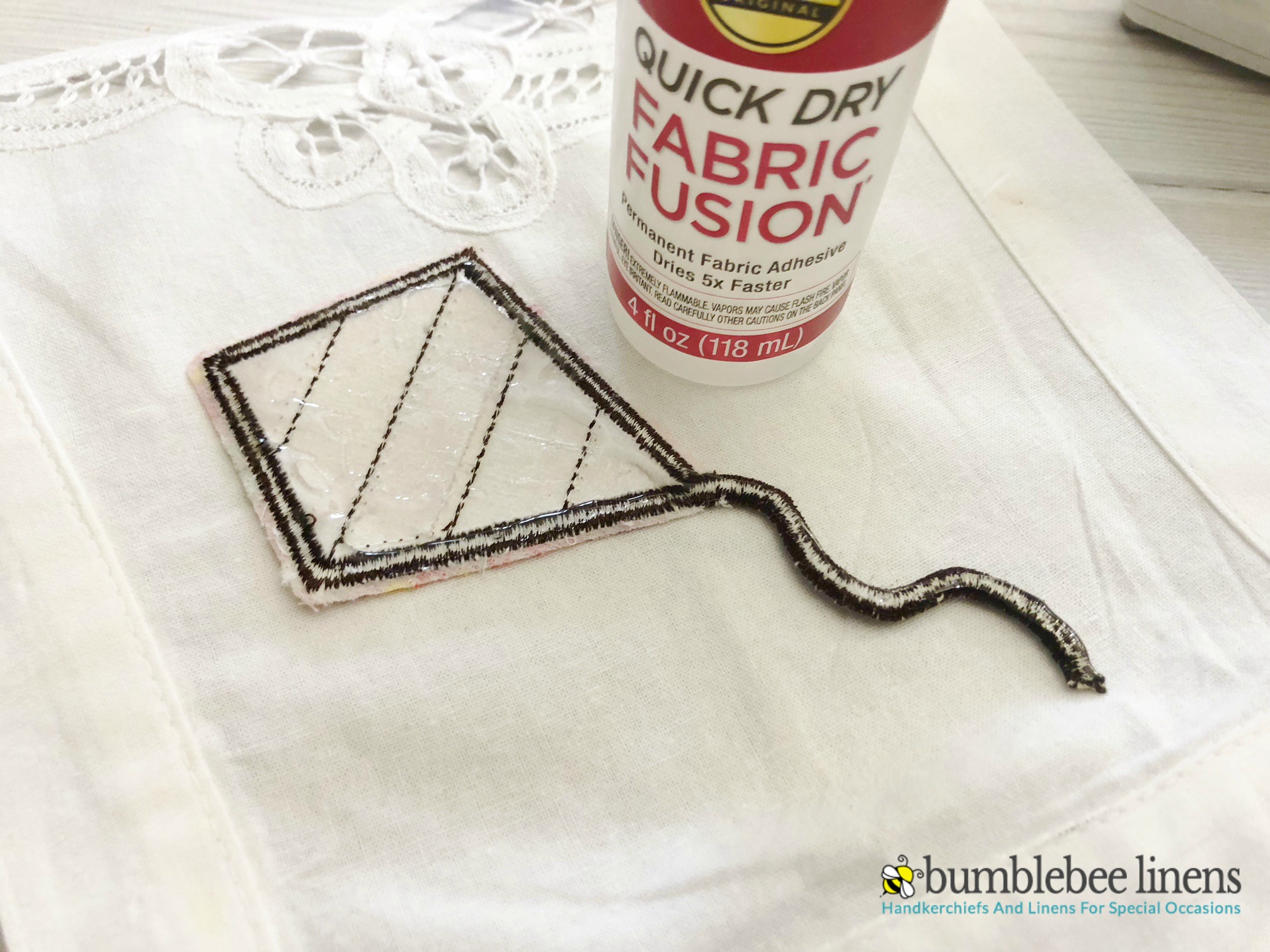 Squeeze your fabric glue onto the back of your patches.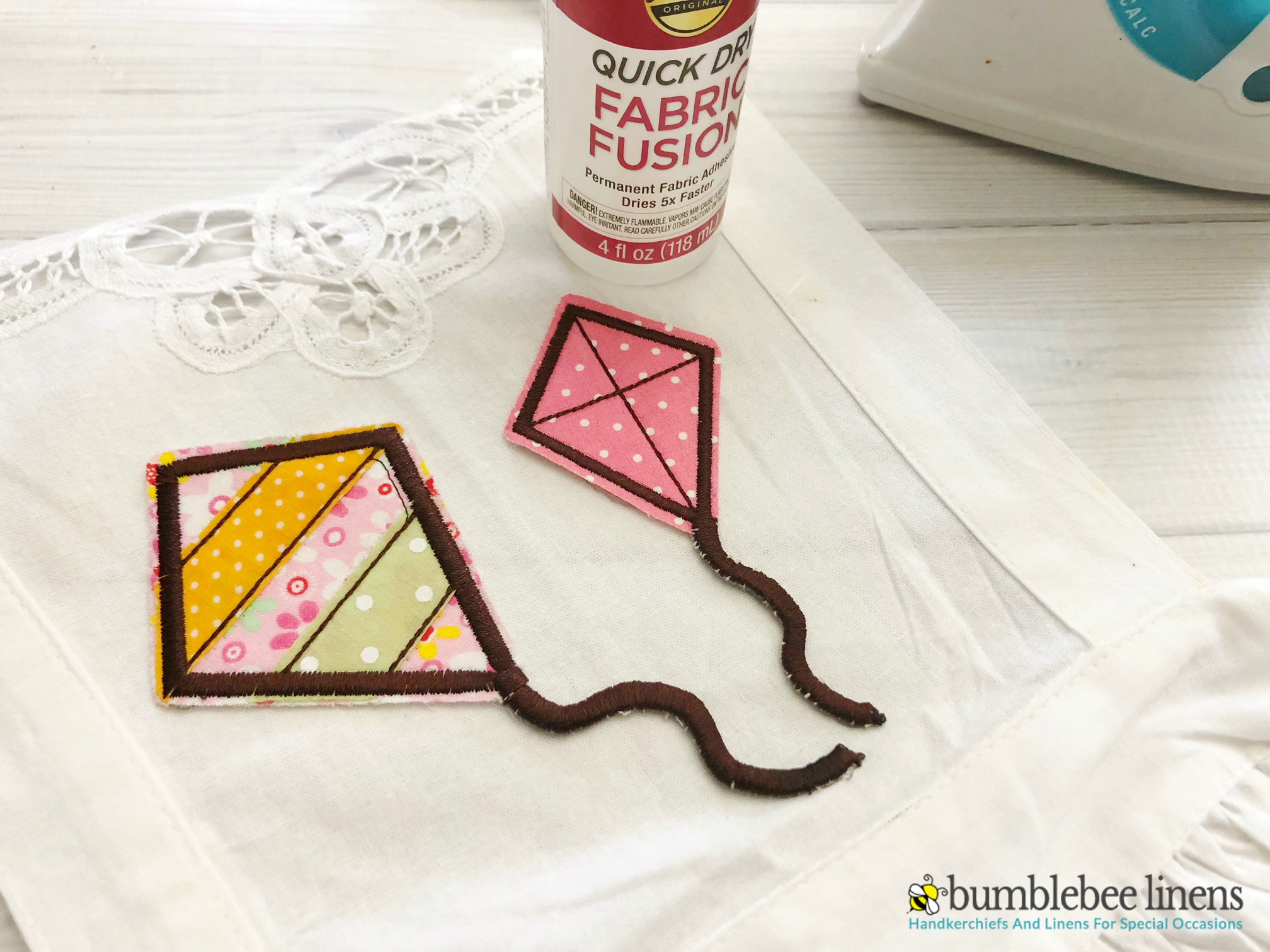 Press your patches onto the front of your apron.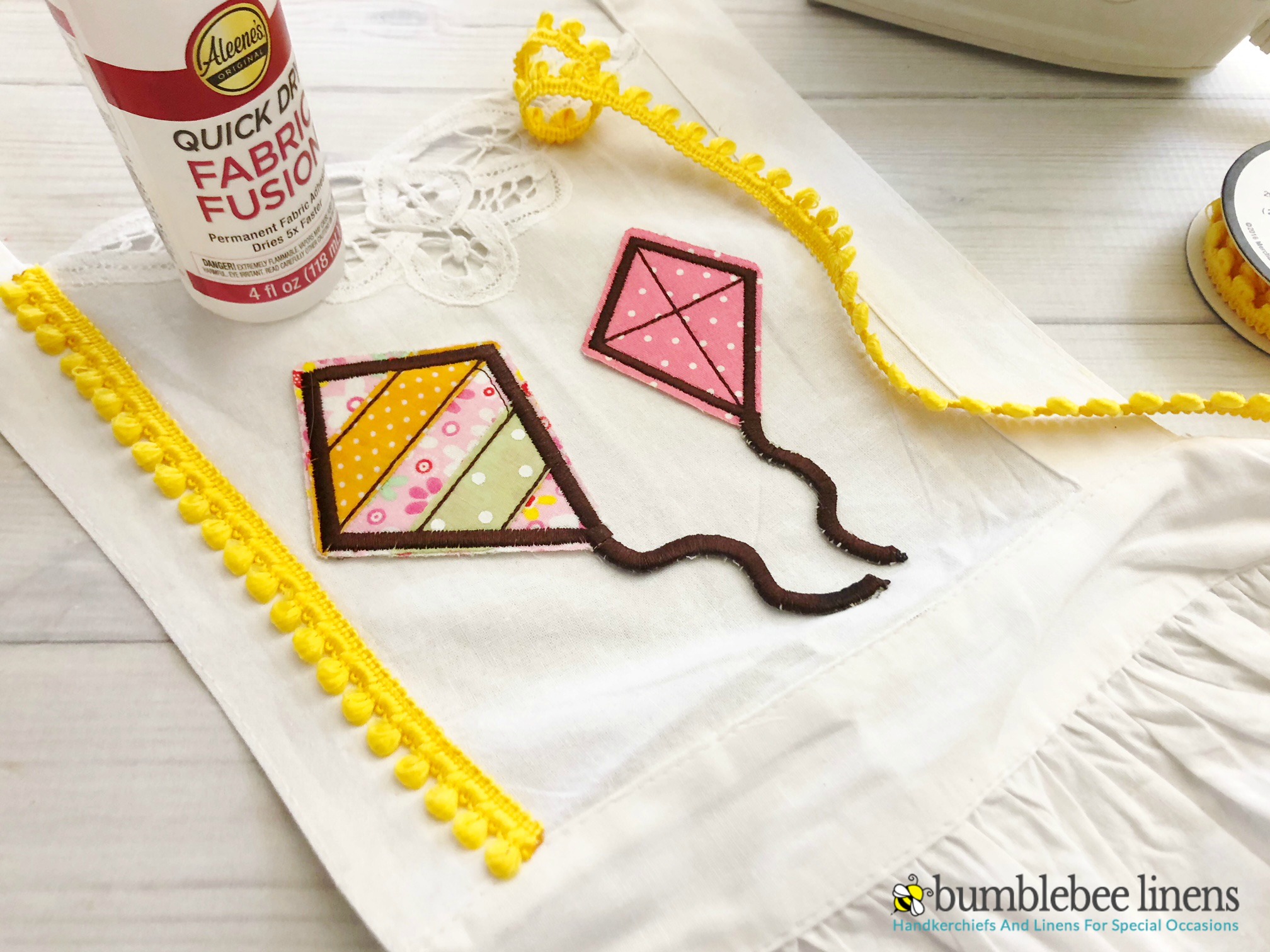 Measure and cut two pieces of your decorative trim the length of the front of your apron, seal the edges with a small amount of no fray sealant and carefully glue the trim alone the seams of the apron.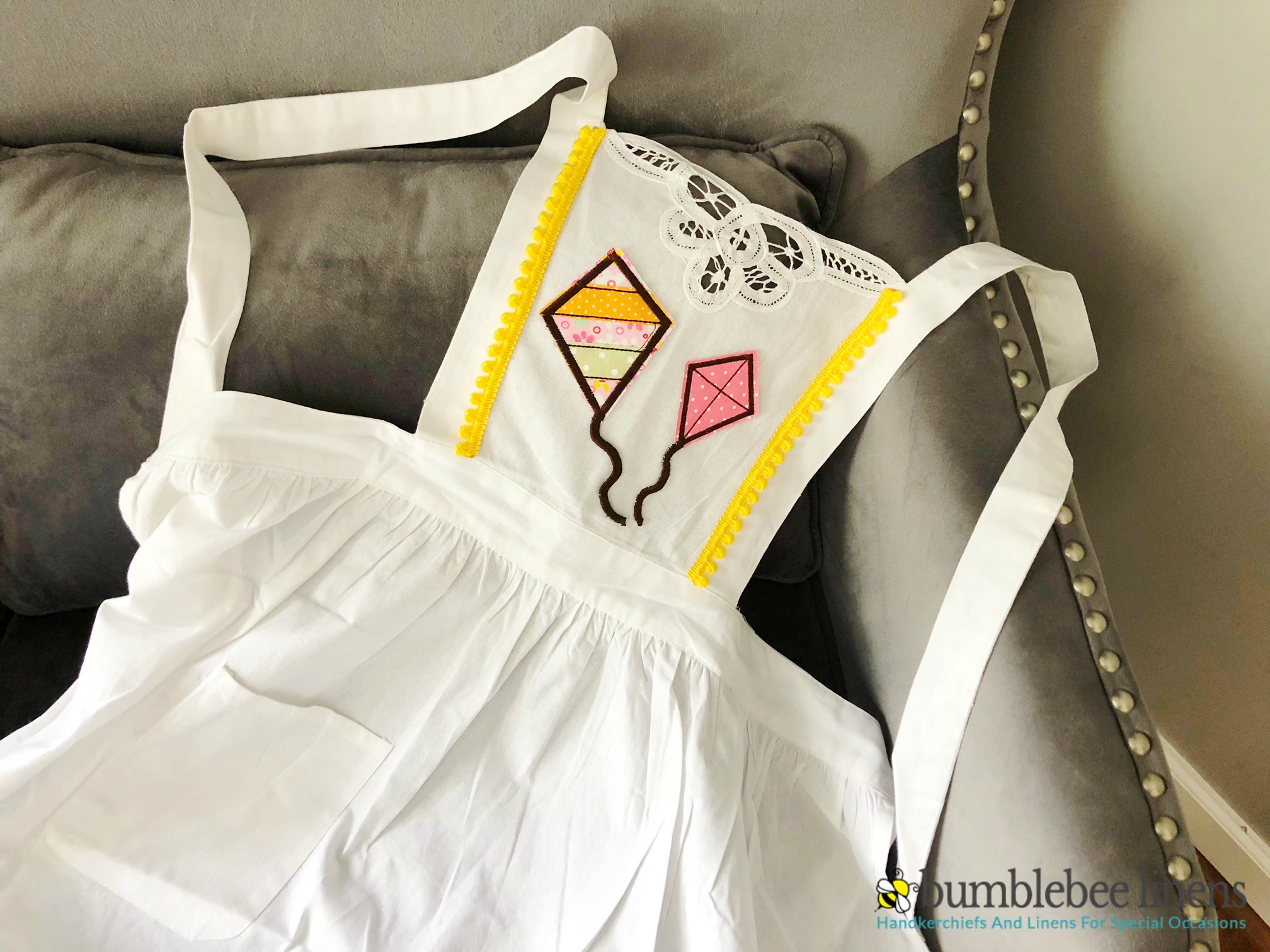 Let your apron dry and start baking!
You can find more aprons just like this at Bumblebee Linens.