Since I work in the wedding industry and I planned my own wedding, I often get asked for wedding decor tips. One tip that is often forgotten but should never be neglected is to create a wedding day emergency kit.
Though you planned for the perfect wedding day, accidents do happen. It is very important for you to pack a bridal emergency kit before your wedding to help you mitigate the risk.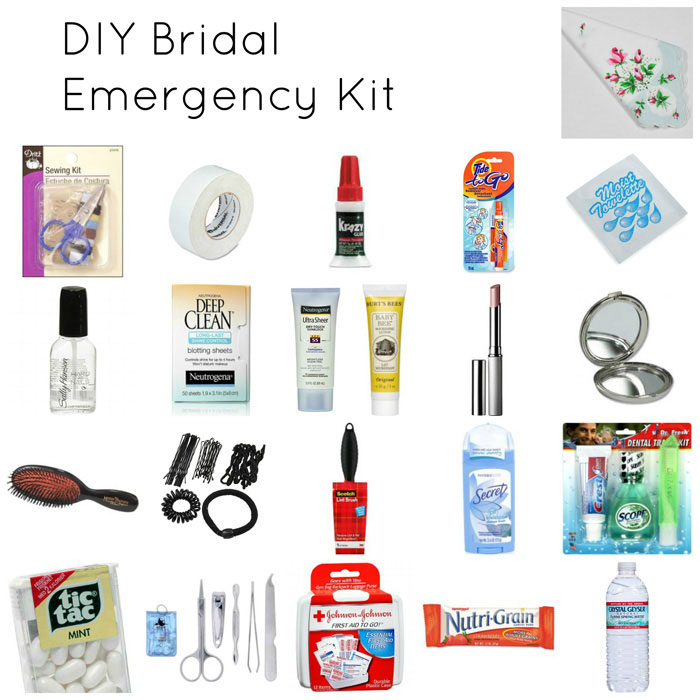 Wedding Emergency Kit Essentials
Task your maid of honor, wedding planner or one of your bridesmaids to carry the following kit and checklist around on your wedding day and place it where it is easily accessible.
Bridal Handkerchief
Chances are you are going to cry at your wedding and you definitely don't want to be seen at the altar with some ratty old tissues. Pick a bridal handkerchief that has blue in it and it can double as your "something blue." The groom should also have a handkerchief.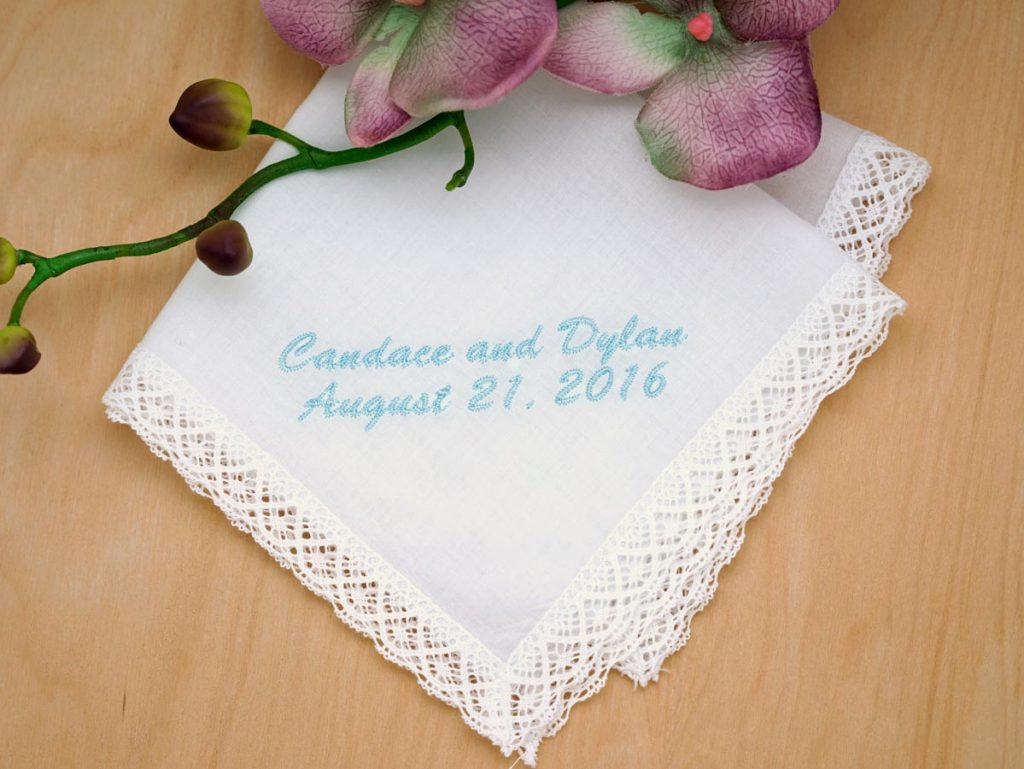 Small Sewing Kit
Purchase a mini sewing kit, including safety pins and small scissors. You never know when you will catch a snag in your wedding dress or your bridesmaids.
Having this in your wedding emergency kit can help you stay at ease. If something happens, you already have what you need, right on hand.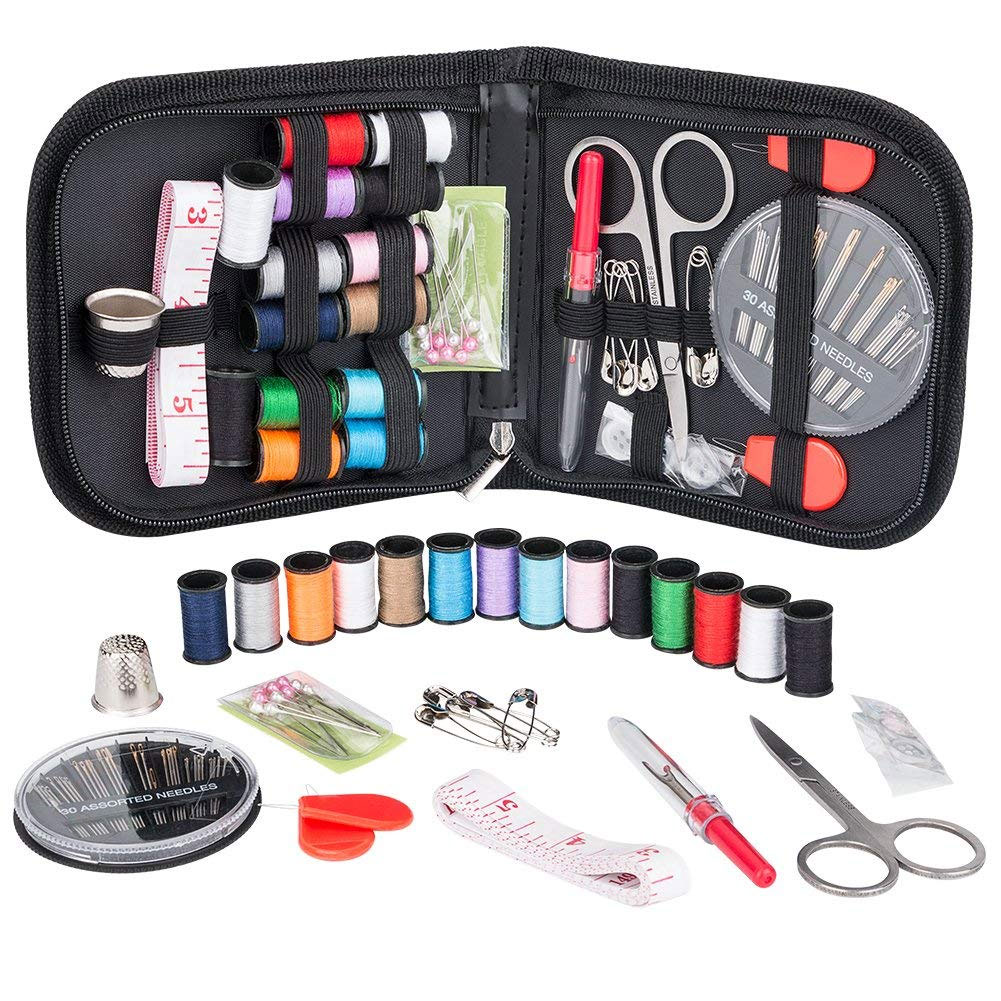 Tape
Masking tape makes for an easy quick fix for a broken hem. At my wedding, one of my bridesmaids tripped and tore the hem of her dress coming down the stairs before the ceremony. With quick work, we were able to fix the issue before she made it down the aisle and for pictures.
Fashion tape could come in handy for more than just the bride, it can come in handy for anything that may need done. Even if you're not getting married, you should consider carrying double stick fashion tape around.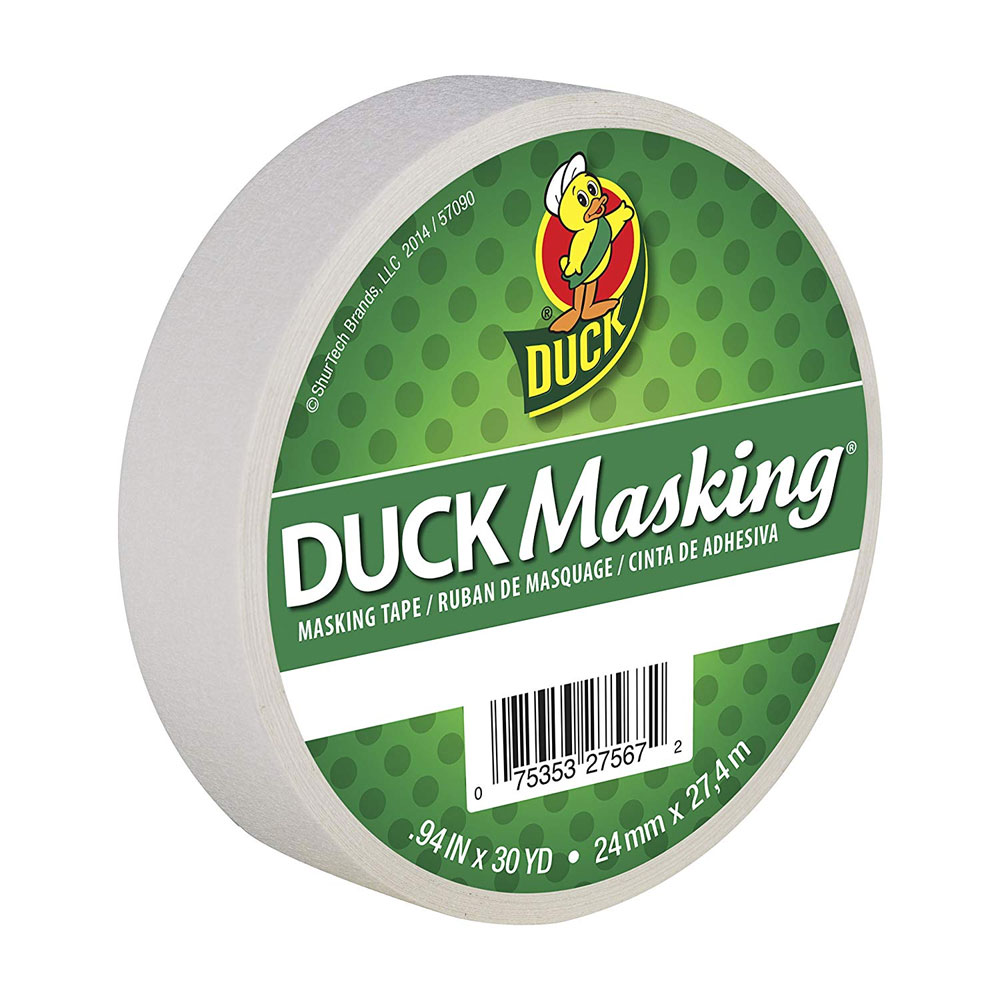 Krazy Glue
When you need to fix a nail or something unexpected on your dress, Krazy Glue works great. It is inexpensive to pick up and super easy to carry around. You can even head to the Dollar Store to pick some up.
You're probably thinking this isn't something you need, but you just never know. A wedding emergency kit is vital when it's your wedding day and this is one item you don't want to be caught without.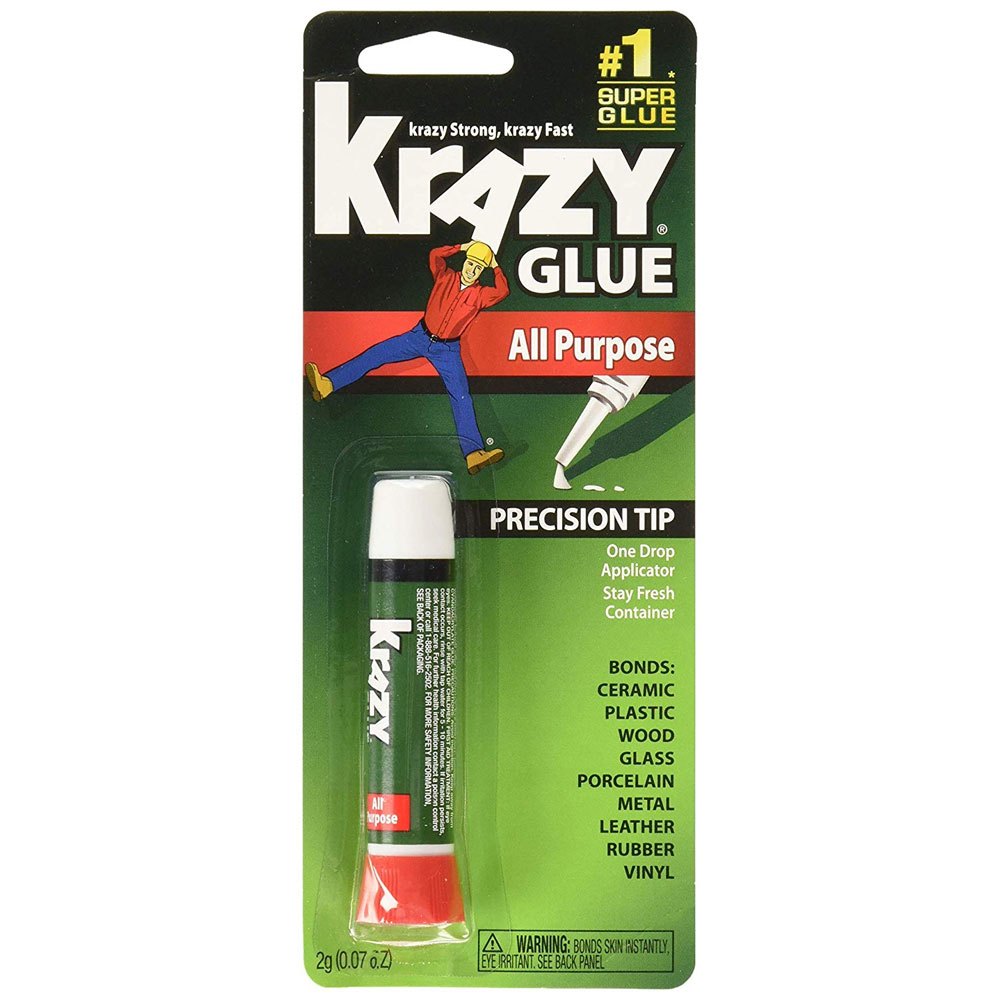 Extra Pantyhose
Most brides have a tendency to put a run in their pantyhose, especially on the dance floor. Make sure you have an extra pair handy.
Pantyhose are so cheap, adding them to your big day emergency kit isn't a bad thing. It's important to stay on top of things on your wedding day. This item will help a lot.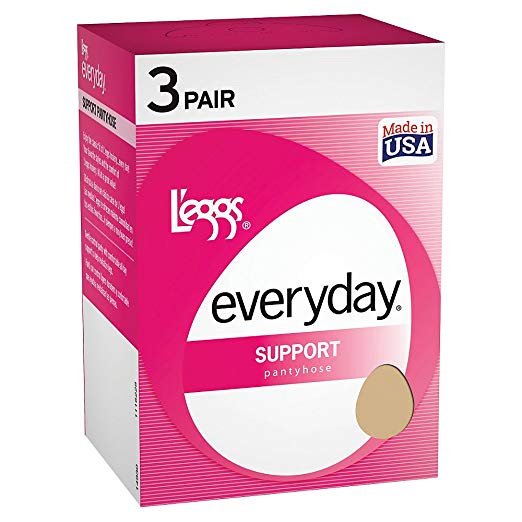 Extra Earring Backs
This may seem downright silly to bring to your wedding, however, you won't regret it. There are wedding emergencies that happen everyday. Losing your earring is a true emergency!
What if you have your grandma's diamond earrings in? You don't want to lose them! Put the extra earring backs in your wedding survival kit, just in case.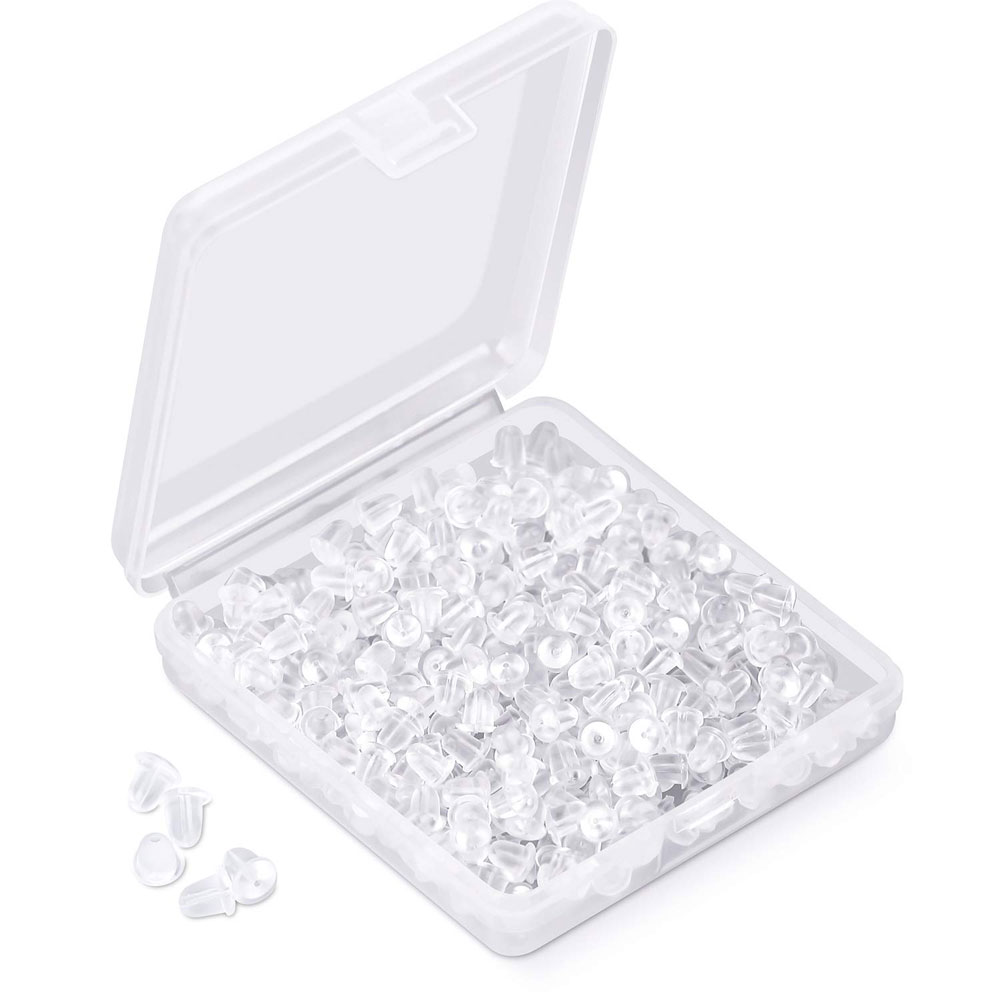 Pocket Mirror and Touch up Makeup
For those quick touch ups before the ceremony and during the reception. This is something you may use a lot during your big day. With it being the most important day of your life, you'll want to make sure your makeup looks perfect.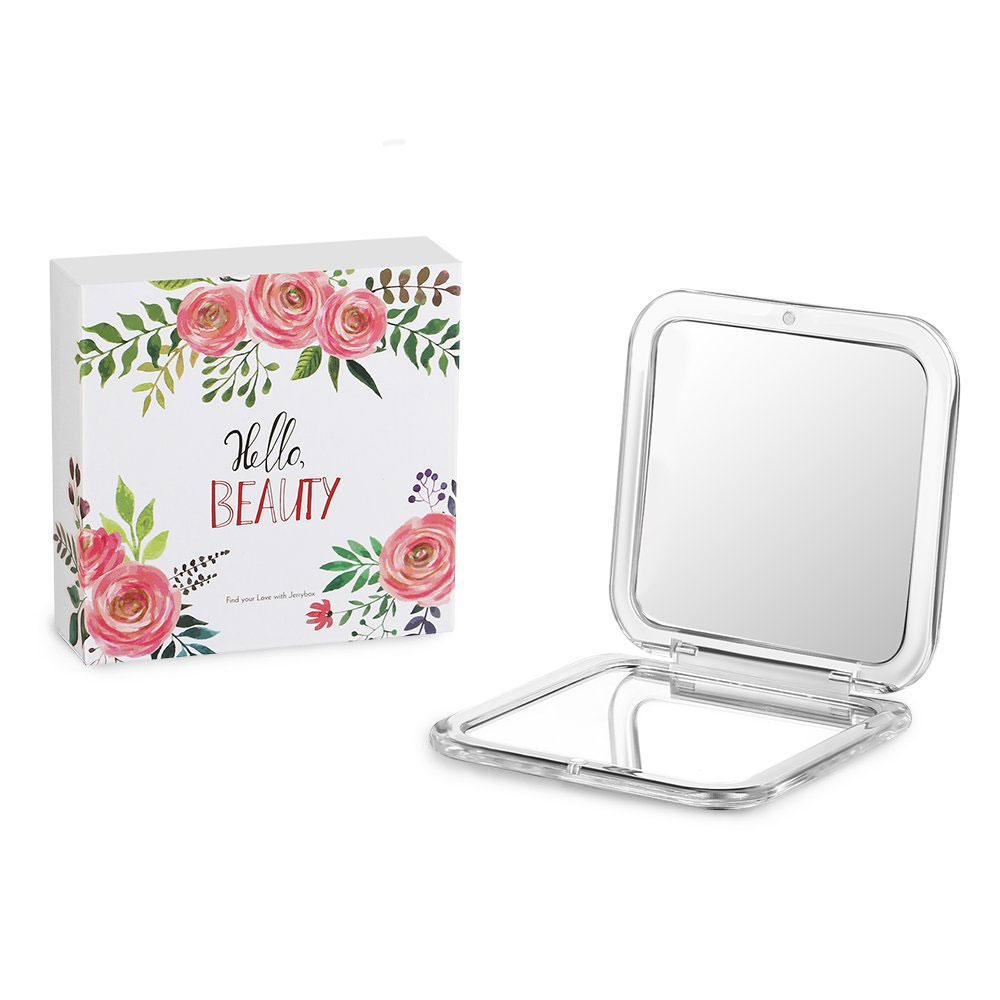 Facial Blotting Paper
Make sure to blot your face before pictures and after the ceremony because nothing ruins a picture like a shiny face. And here is a little tip my wedding makeup artist mentioned to me that I still remember today.
If you are ever in a jam and can't find your blotting paper, go to the public restroom and use the disposable toilet seat covers. It may look silly but the toilet seat covers are made from the same paper as the blotting paper. Trust me it works.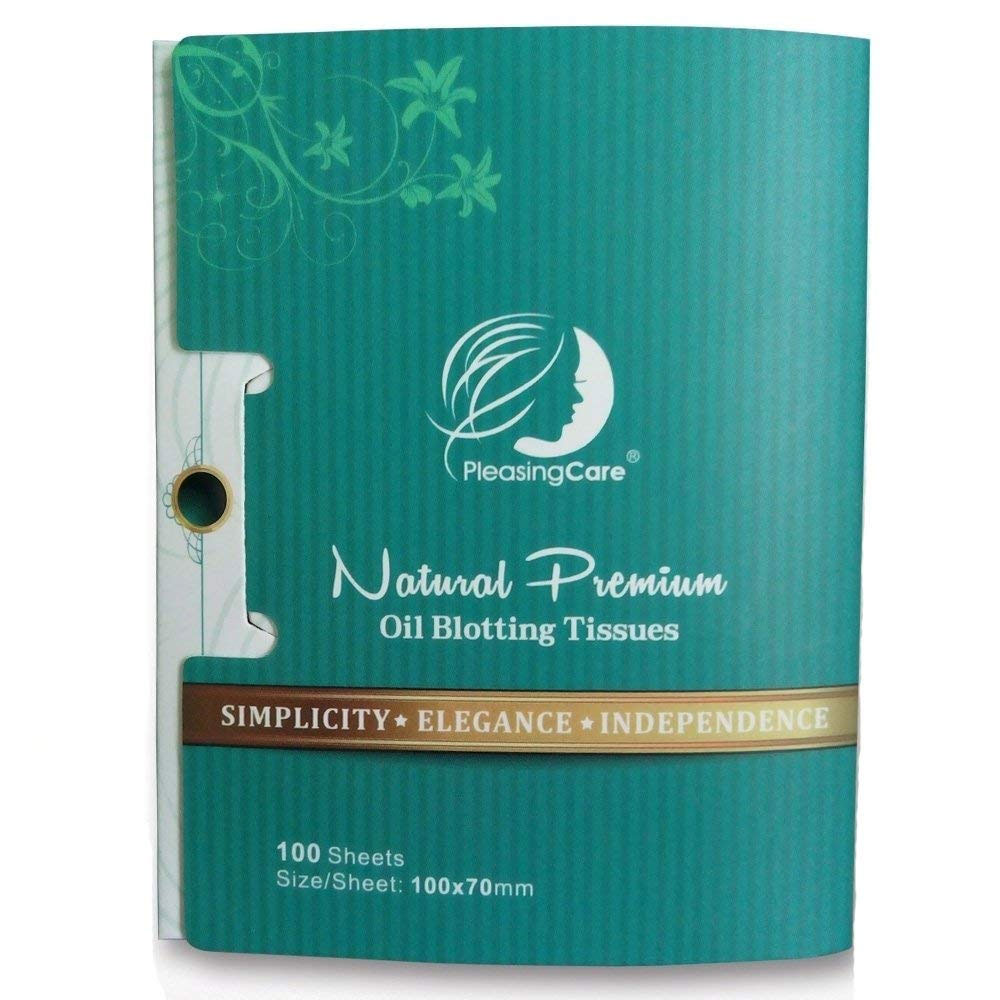 Moist towelettes
When it comes to your bridal survival kit, you'll want moist towelettes. This helps with minor spills or stains.
Sometimes your hands may get sticky and it's so nice having these on hand! If there are little ones around, these will most likely be used on your big day in some way shape or form.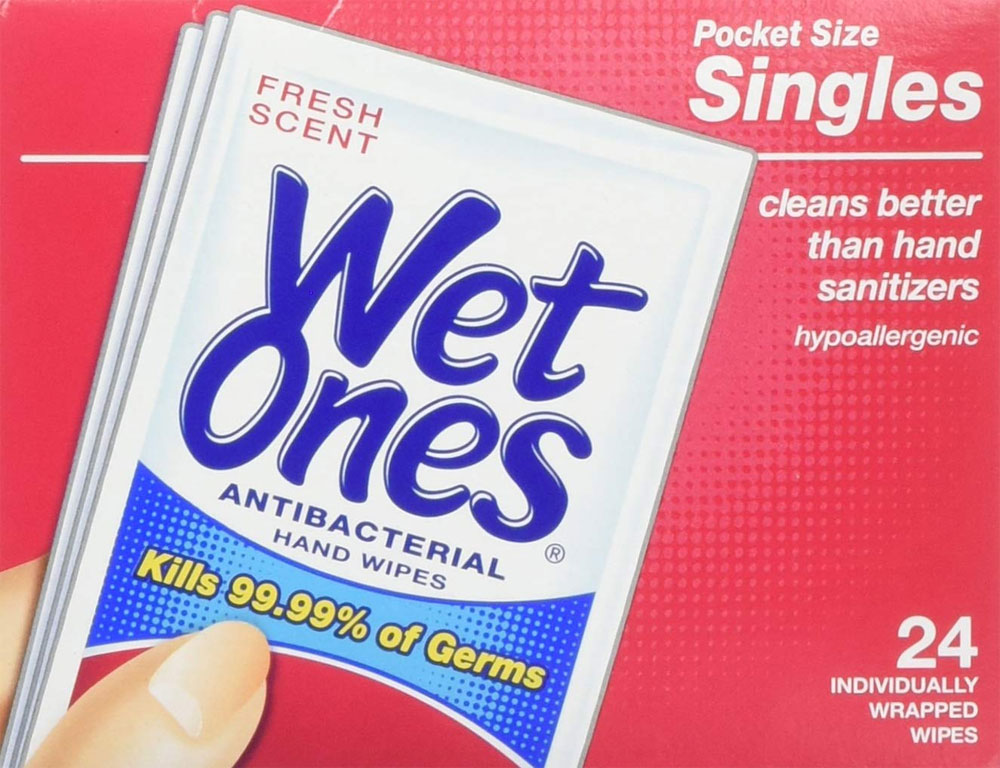 Nail Clippers, Nail File, and Nail Polish
Nail clippers, a nail file and clear nail polish in both the bride's shade and in clear- Sometimes manicures just don't last as long as they should. The clear can double as a fix to pantyhose runs.


Hand Lotion
Do you know how dry your hands can get on your wedding day? Make sure they stay moist with your favorite hand lotion.
Your brides may also get dry hands and in the process you can offer them your hand lotion.
Sunscreen
You definitely don't want to get badly sunburned on your special day and before your honeymoon. When you wake up, put sunscreen on right away. You may want to look into getting makeup that is sun care friendly.
Personal Hygiene Products
This is common sense but most brides are in a different state of mind the day of their wedding. Put them in your big day bridal survival kit for just in case!
I don't leave home without personal hygiene products anyways. So, this makes the most sense for a wedding day.
Hairpins and Hair Ties
Are you doing your own hair for the big day? Maybe you're having someone do your hair? Either way, hairpins and hair ties come in handy.
Hair Brush and Comb
You can never be too safe when it comes to your wedding day. Put your favorite brush and comb in your wedding day emergency kit. You will be glad you did.
Hairspray
Fly aways or hair that won't stay is no fun, especially on your wedding day. Don't forget the hairspray. You may also want to have sunscreen bug spray.


Deodorant
If it's a new brand, be sure to try it on well before the wedding. Make sure it doesn't go on cakey or leave stains.
You would be surprised as to how easy it is to start smelling on your wedding day. Bringing extra deodorant, may just save the day!
Travel Toothbrush and Toothpaste
If your breath isn't smelling too hot or you forgot to brush your teeth, you will have something on hand!
Lint Brush
All it takes is one bad chair and your dress could be covered in lint. Make sure you pack a lint brush to keep yourself hair free for this special day.


Medicines and Basic First Aid
On your big day, you truly never know what could happen. You could get a headache or feel a little sick to your stomach. Having basic medicines on hand as a first aid kit is a good idea.
Eye-drops/ Contact Lens Solution
More often than not, things seem to go wrong when you least expect them to. Keep eye drops and contact lens solution on hand for your big day.
Contact lens solution is great when your eyes are super dry or you can use eye drops if you prefer. It's nice to have something to moisten your eyes on hand!
Antacid
It's your wedding day! The last thing you want to do is feel sick to your stomach or have heartburn. You can totally pack antacid to help keep this from happening on your special day.
Aspirin or Pain Relievers
Headaches are no fun. As soon as you start feeling a headache coming on, you should take aspirin or a pain reliever right away.
I don't there is anything worse than getting a headache. Sometimes it lingers too! Headaches can be caused by many things. Sometimes stress. Sometimes not eating enough or being dehydrated.
Band-Aids
Did you cut yourself from shaving too quickly? It's so easy to make mistakes when your mind is racing. Pack band-aids to keep in your kit. This will help for those just in case moments.
If there will be kids at your wedding, having a first aid kit on hand is a really good idea. Kids easily get hurt and having band-aids on hand is a good start.
Cotton Balls or Swabs
Whether your ears are itchy or you need to dab your cheeks, cotton balls and swabs are the perfect wedding day essential.
An bridal survival kit is perfect because you'll have everything you need right there. You'll save time and sanity too because you won't need to run to the store for everything.
Breath Mints
Breath is easy to smell and you don't want to have stinky breath on your big day. Pack some breath mints to put your mind at ease.
Plus, breath mints taste yummy and are a nice distraction from the stress you may feel.
Safety Pins
You may need something held together on your wedding dress or you may need to poke a really tiny button. Either way, no one plans on needing a safety pin, it just happens sometimes. Packing safety pins could be a life saver for your big day.


Bottle of Water
Do you know how thirsty you will get on your wedding day? All of the talking and all the preparation, you will probably get pretty thirsty. Make sure you are prepared with something to drink.
Water is just safe for a wedding day. If it spills on you, then there are no issues. You don't have to worry about water staining your dress or getting all over something you're renting.
Granola Bar
Right before a wedding, you may be running around and not have time to eat. Nothing would be worse than you passing out from lack of food.
I get so hungry and so cranky when I haven't eaten. A granola bar is enough food to give you energy, but to also not make you sick.
Granola bars come in all shapes and sizes. Pick out some that you and your wedding party will love.
Straws for Drinking
You don't want to smear your lipstick! This is true. You don't want to keep applying lipstick throughout the day, that gets so exhausting.
When you have straws, you can just plop them in your drink. Although, even with this you may still smudge a bit.


Charged cell phone
For those emergency calls to your vendors, you'll need a charged cell phone. While you're at it, don't forget to bring a charger with you.
This may be an opportunity for you to purchase an extra battery pack to keep your phone charged at all times. There are appropriate times to go without a cell phone, but you're going to need one on your wedding day.
A charged cell phone is for certain one of the best things you can have on your wedding day, so don't forget it.
Extra Cash
Depending on where you are, places may not take plastic. Bring a few bucks with you, just in case. You may want to grab a drink out of the vending machine or you may need to tip one of your vendors.
Stain Remover Stick or Wipes
Funny story, at one of my friend's weddings, a flock of birds pooped all over her wedding dress while she was taking pictures before the ceremony.
After this happened, she was a complete hysterical mess and her bridal party had to scour local stores for stain remover pens. Happy to say that most of the stains were able to be removed before going down the aisle.
Conclusion
Being prepared is possibly one of the best things that will ever happen on your wedding day. Packing this kit will perhaps save you a lot of sanity.
Plan ahead and you will have nothing to worry about. Best of luck! When it comes to a Day of Wedding Bridal Emergency Kit- DIY, you just can't go wrong. There are dozens of ways in which you can be prepared for your wedding day and this is just one of them.
I like the idea of a bridal emergency kit because it not only keeps the bride happy, but it can come in handy for anyone that is there that day. Emergencies happen all the time on wedding days, the best thing you can do is be prepared.
Have you ever made your own bridal emergency kit? I'd love to hear all about it. What are your favorite items to put in the kit?