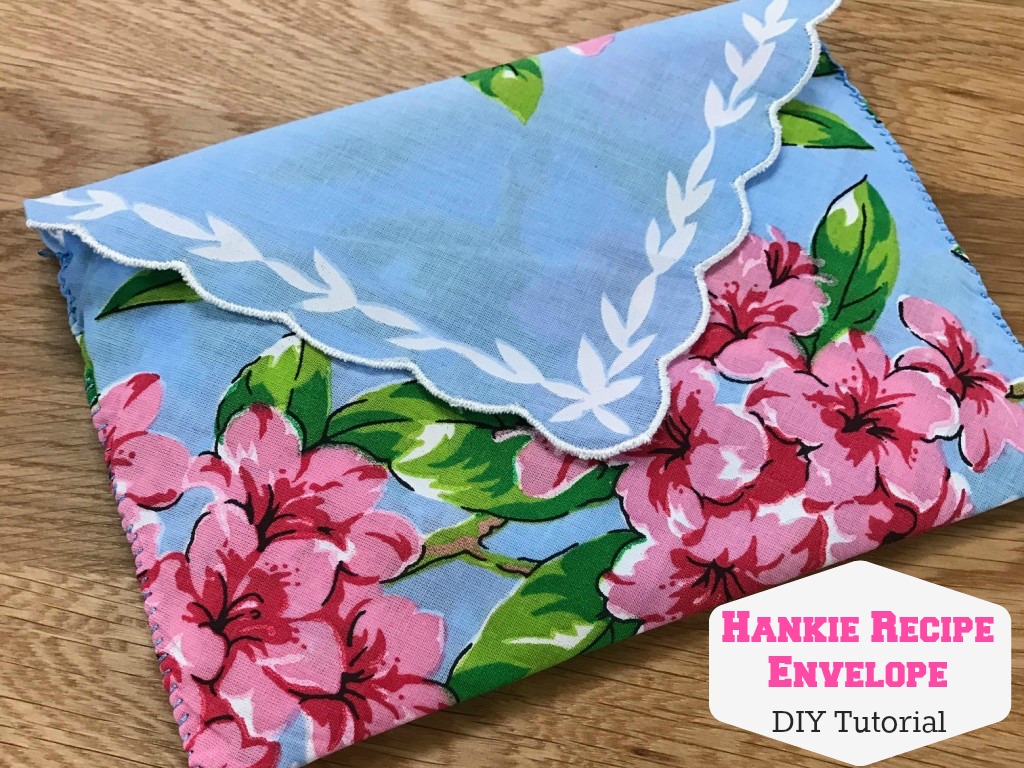 Look what just came in the mail today! We are so excited to be featured in this month's Country Woman magazine. This super easy craft can be finished in under 15 minutes. What a super cute way to keep your favorite recipes organized.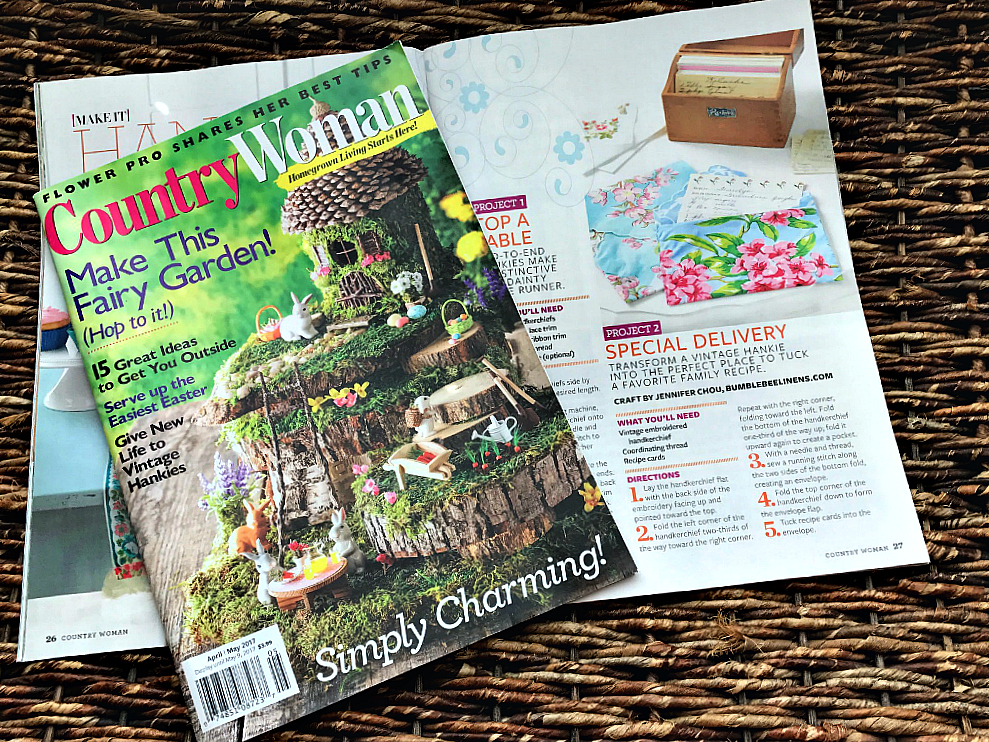 Supplies:
Handkerchief
Needle and Thread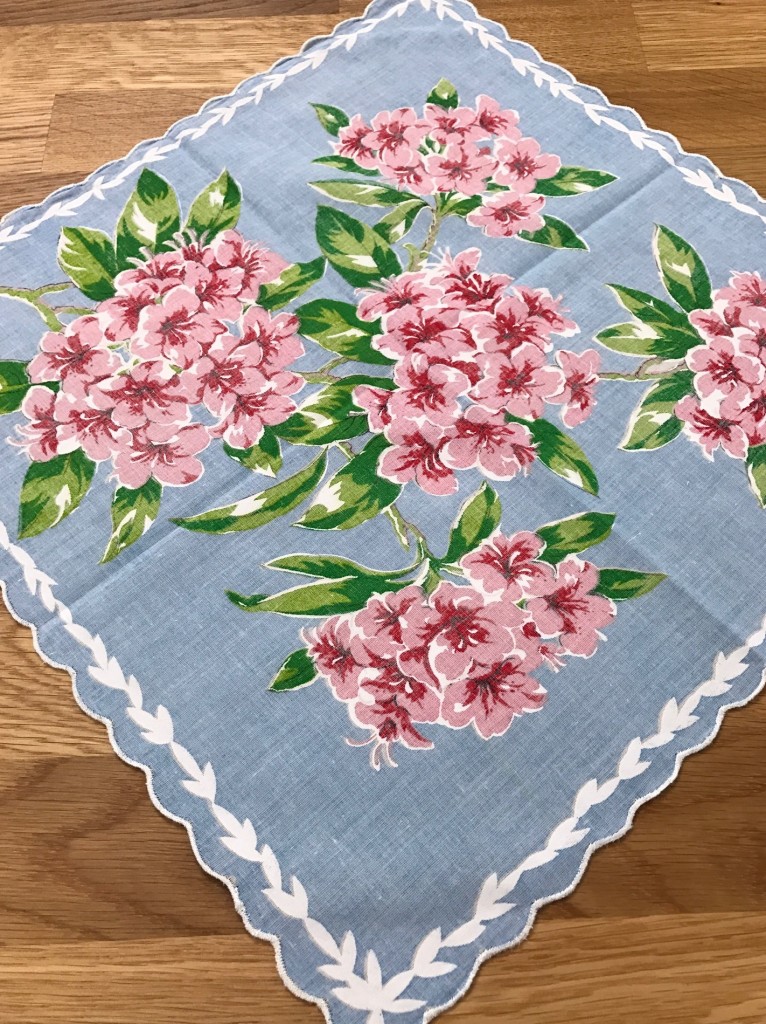 Lay the handkerchief flat with the back side of the handkerchief facing up and pointed toward the top.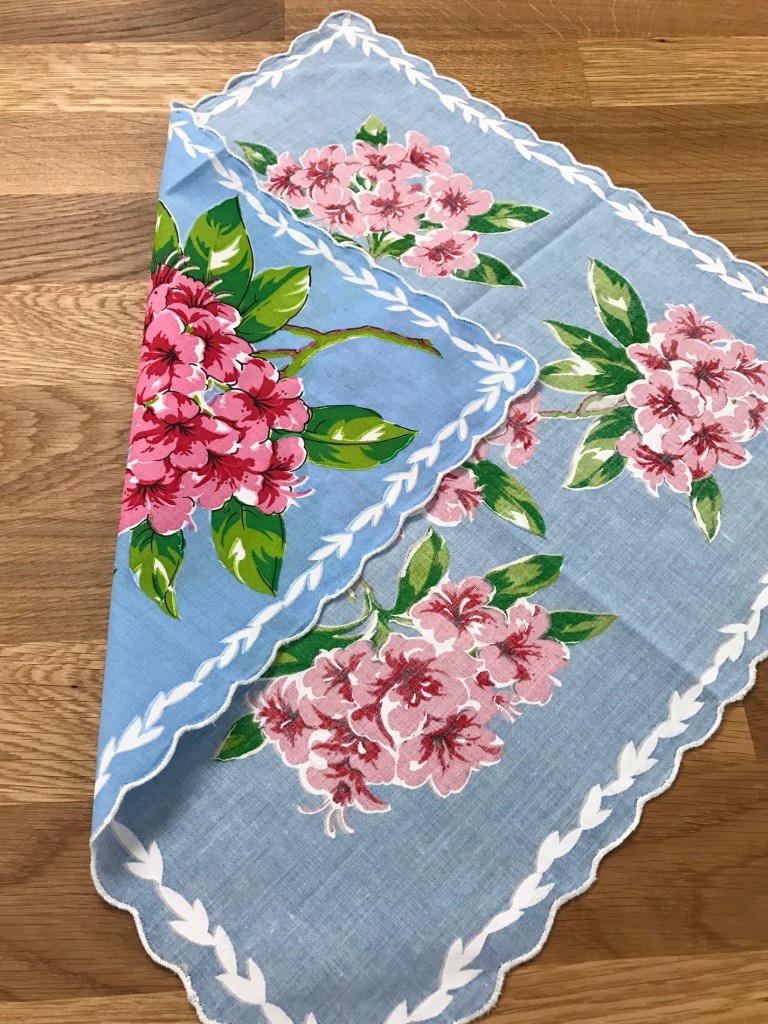 Fold the left corner of the handkerchief two-thirds of the way toward the right corner.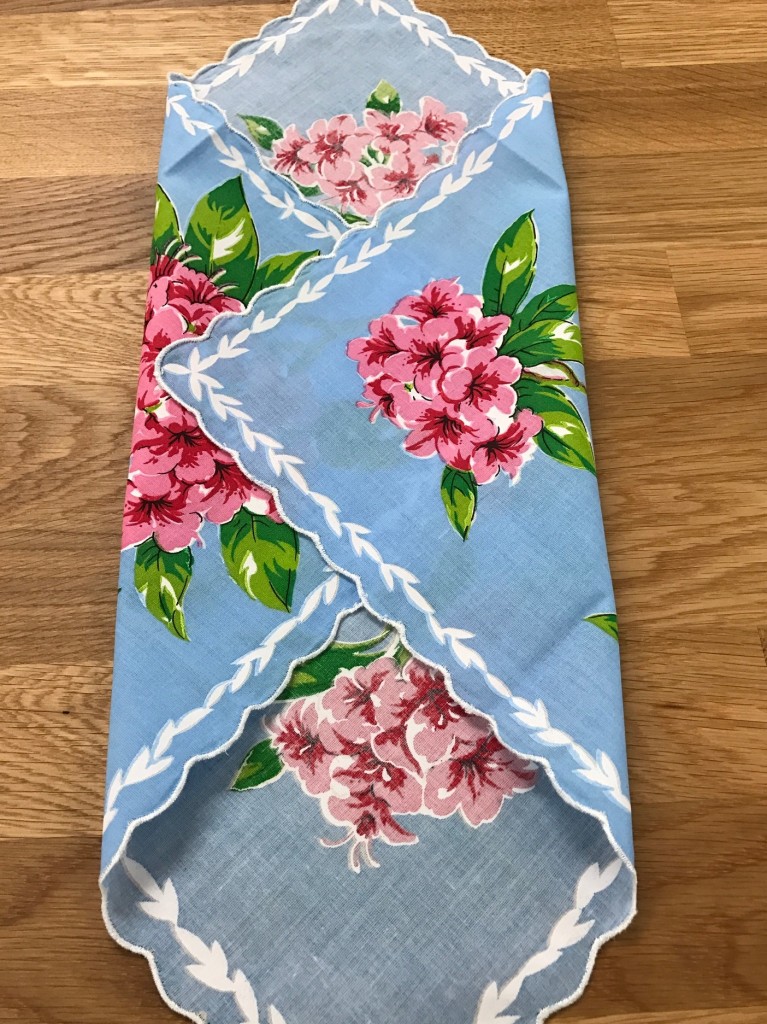 Repeat with the right corner, folding toward the left.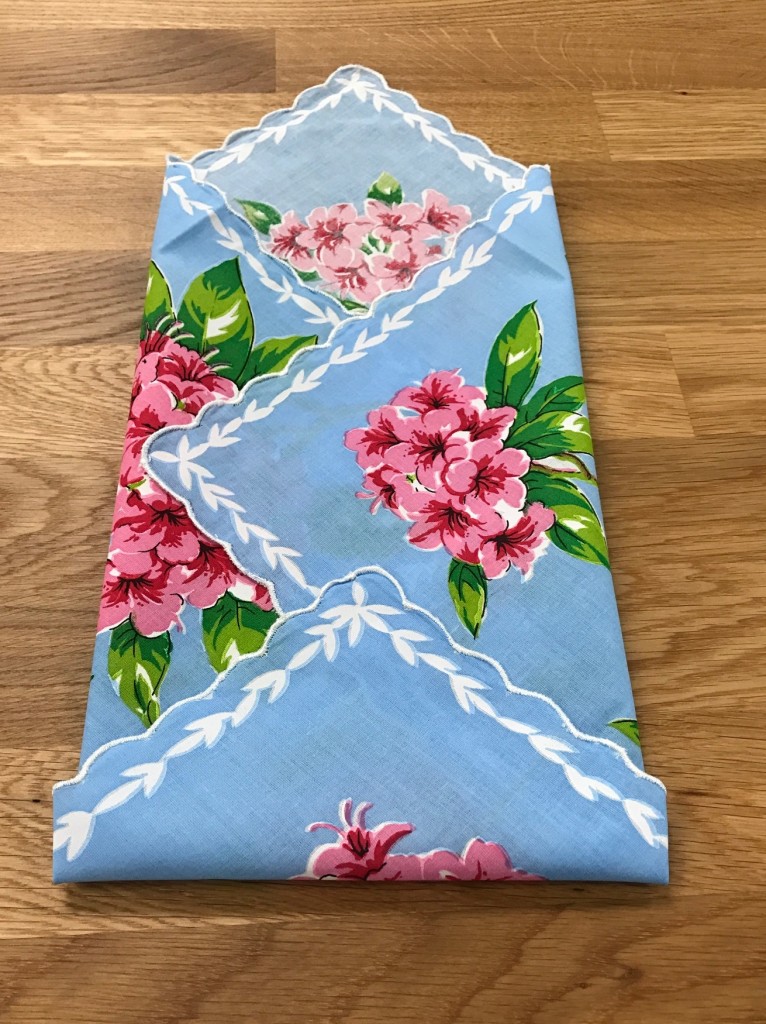 Fold the bottom of the handkerchief one-third of the way up;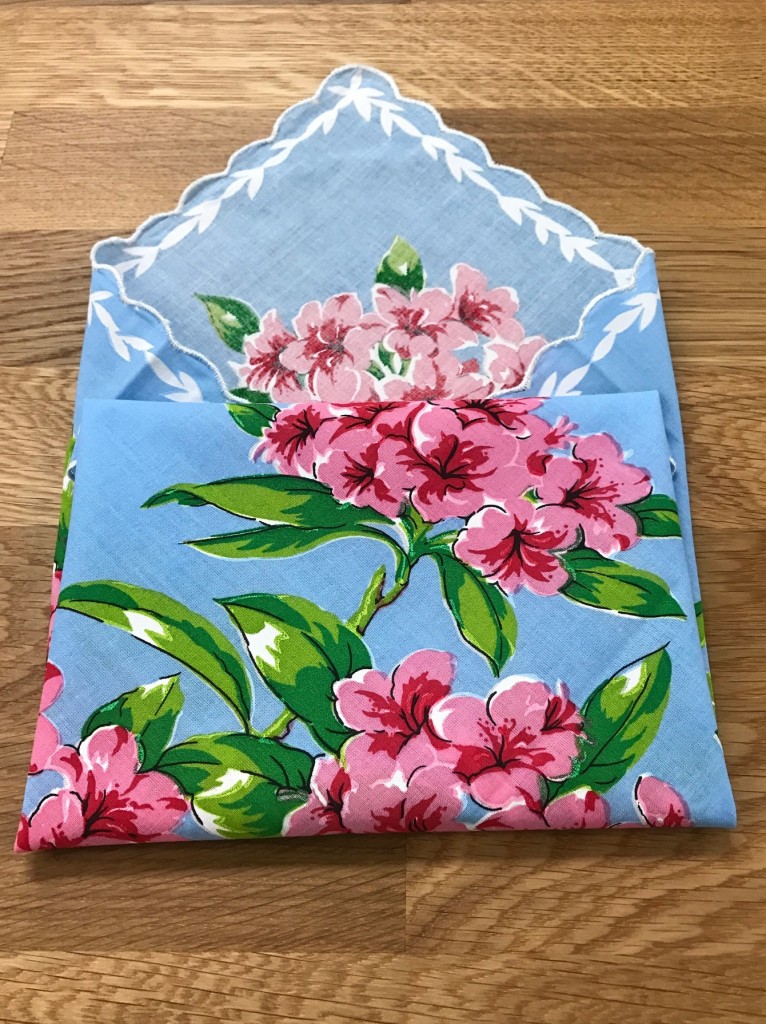 Fold it upward again to create a pocket.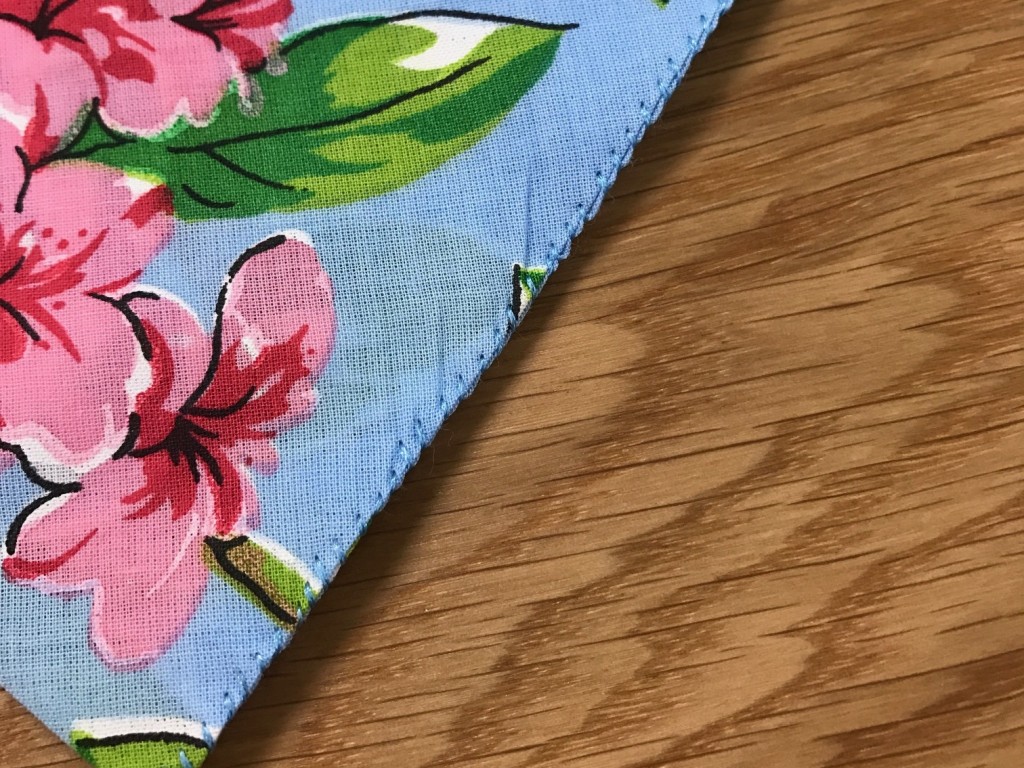 With a needle and thread, sew whip stitch along the two sides of the bottom fold, creating an envelope.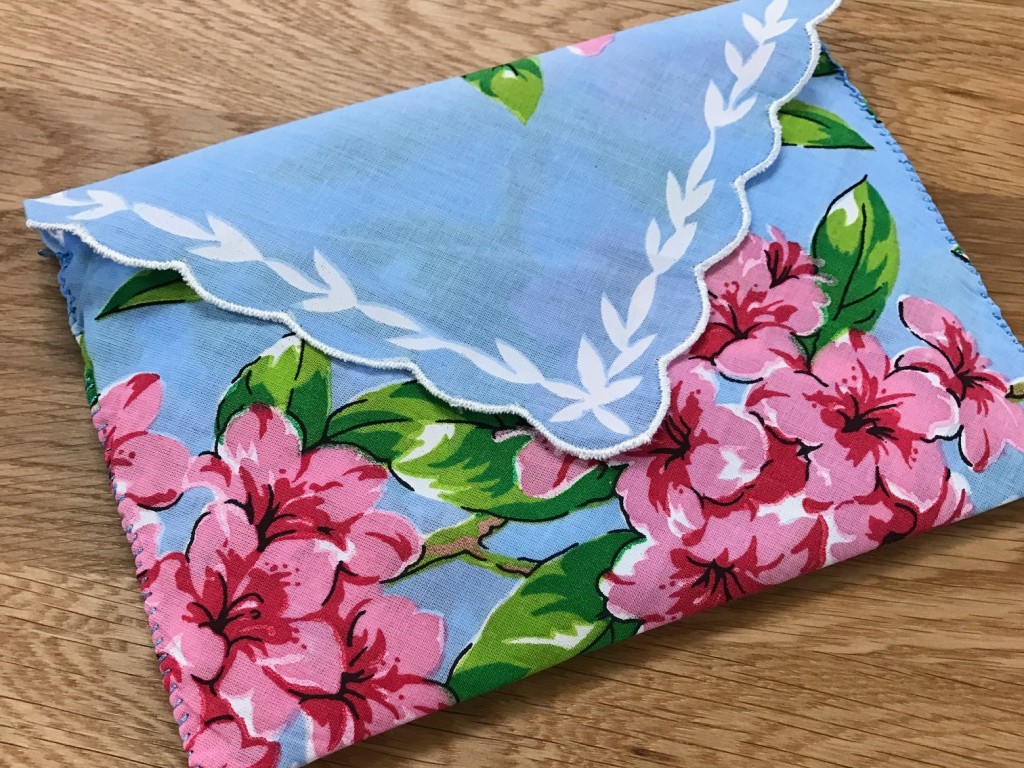 Fold the top corner of the handkerchief down to form the envelope flap.
You've now created your very own Hanky Recipe Case.  It's a perfect way to tuck your favorite family recipes.