Our Mason Jar Luminaries are a great addition to any outdoor cook out.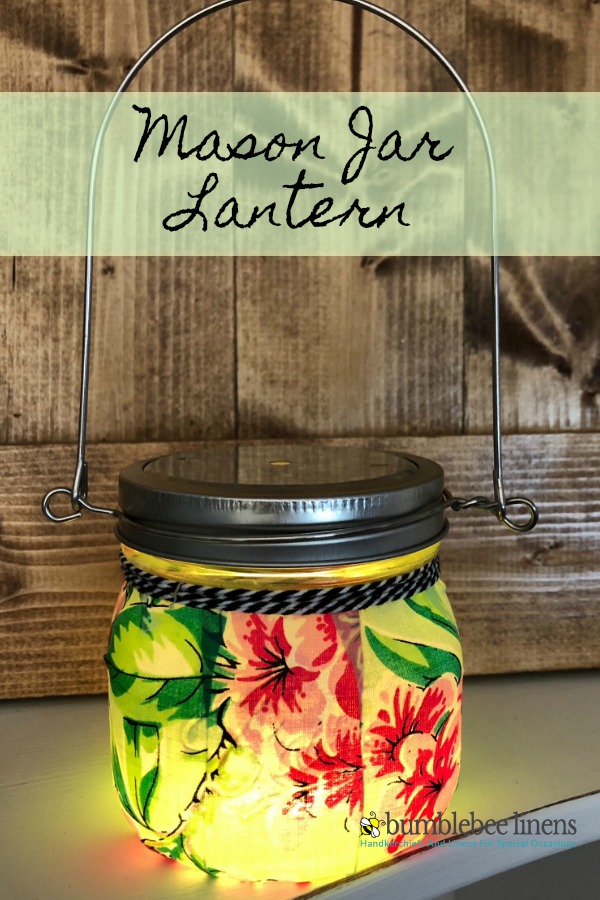 It feels like Summer outside and to me that means get togethers, bon fires and swimming. I absolutely love having fiends and family over for late night cook outs and sitting around the bon fire making yummy S'mores and I know my family does too. Summer is a time where we can forget a little about a strict bedtime and focus more on just having fun and spending a lot of time together.
I like to stock my cabinet and fridge with items for a cook out like brats, buns, chips and fruit just in case we have friends and family stop by or just for us on a busy weeknight.
I also can't go without making my outdoor tabletop looking somewhat like I planned ahead by having a few fun tablecloths, cute napkins, brightly colored outdoor cups and plates and of course a few handmade items like my Mason Jar Luminaries. I always receive so many compliments when I put these out, they're colorful and look beautiful when lit.
How to Make Mason Jar Luminaries:
Materials: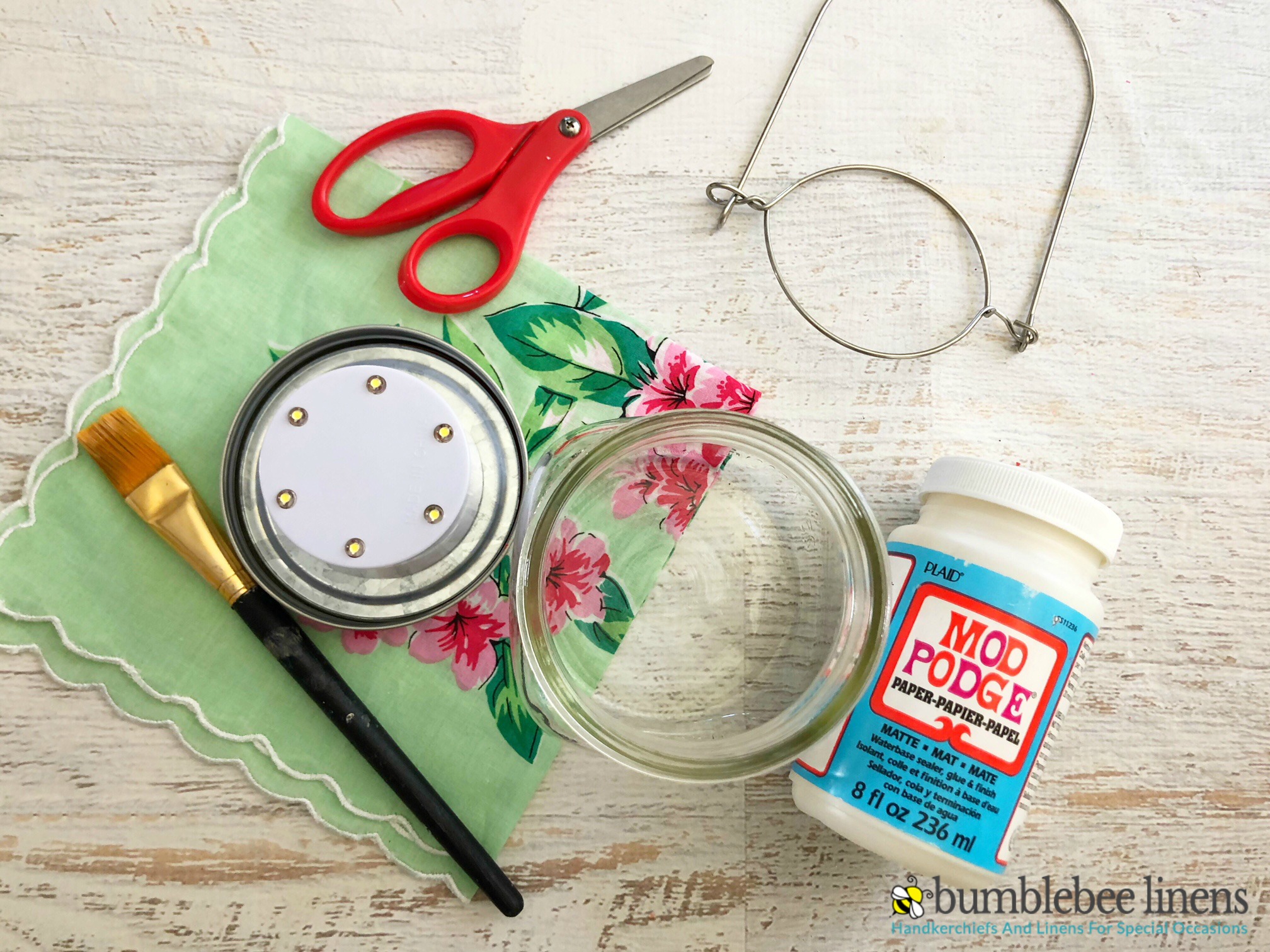 short mason jar
Mod Podge
paint brush
battery powered tea lights
Mason jar wire handles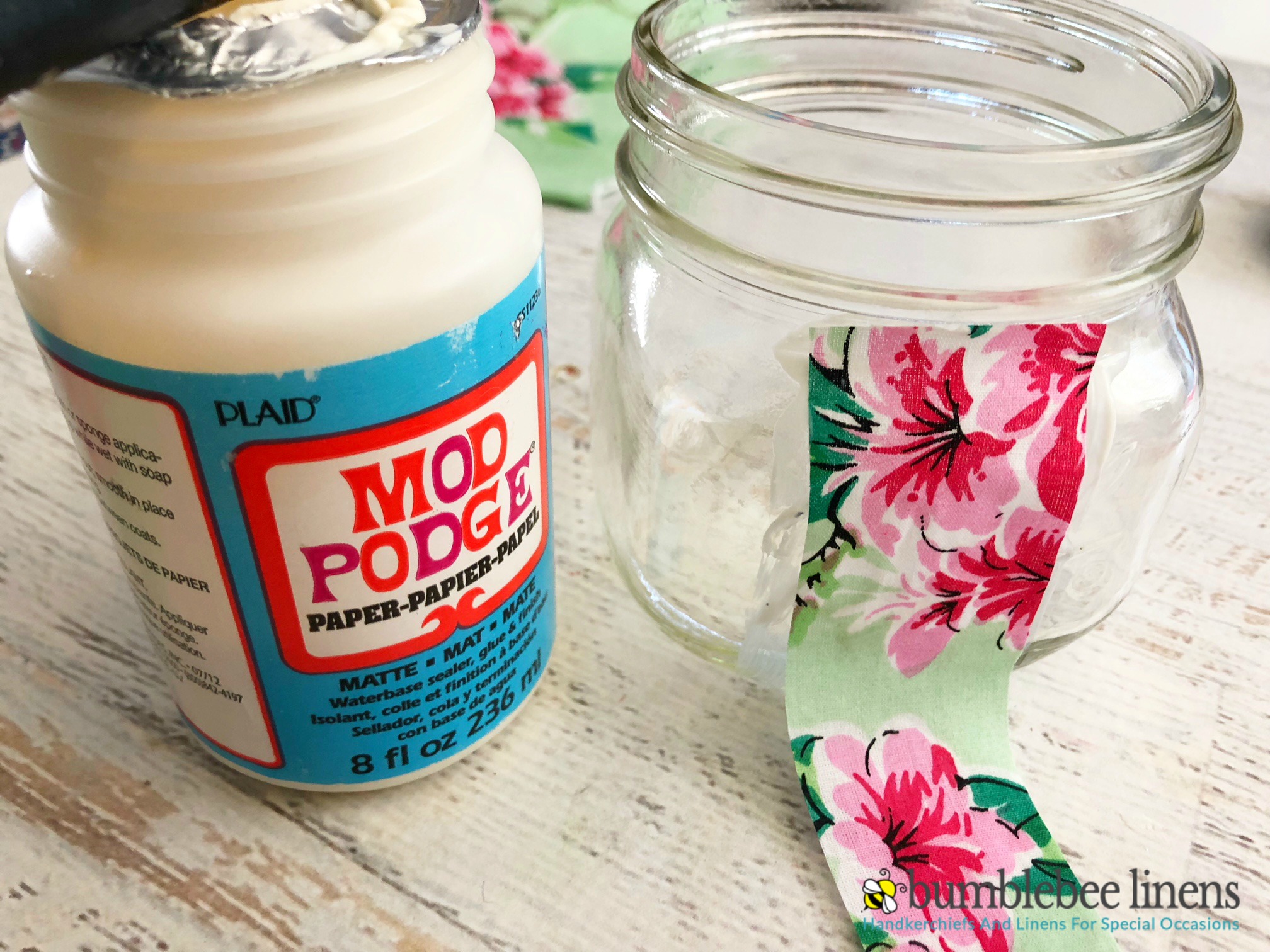 Carefully cut your handkerchiefs into 2 x 4 1/2″ strips.
Apply a thick layer of Mod Podge to your Mason jar and carefully stick the handkerchief strips vertically onto the Mason jar right under the rim.
Apply another layer of Mod Podge over the already applied handkerchief strips to smooth out the fabric.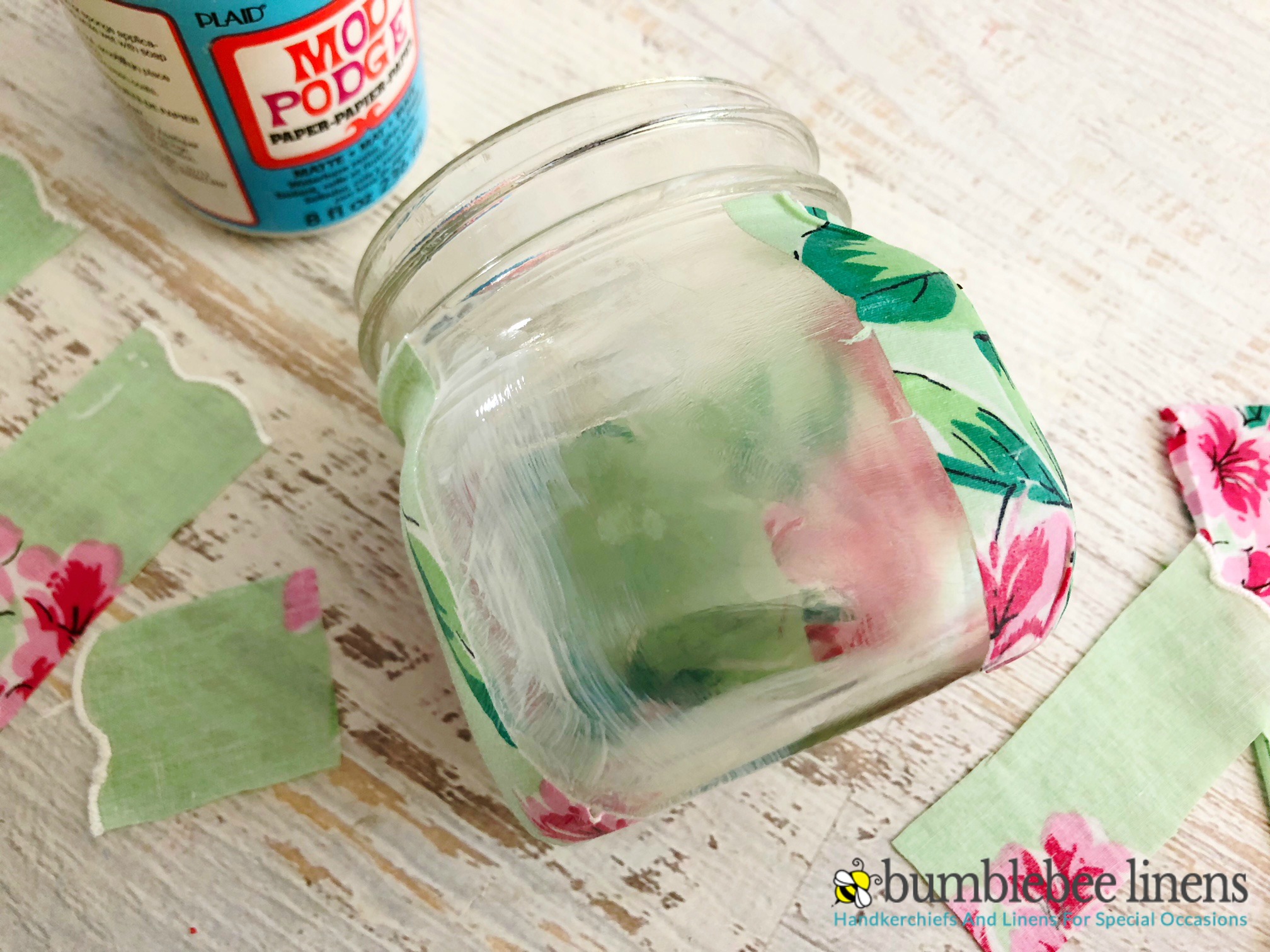 Repeat steps 2 and 3 until the jar is covered in handkerchief strips.
Let your Mason Jar Luminary dry.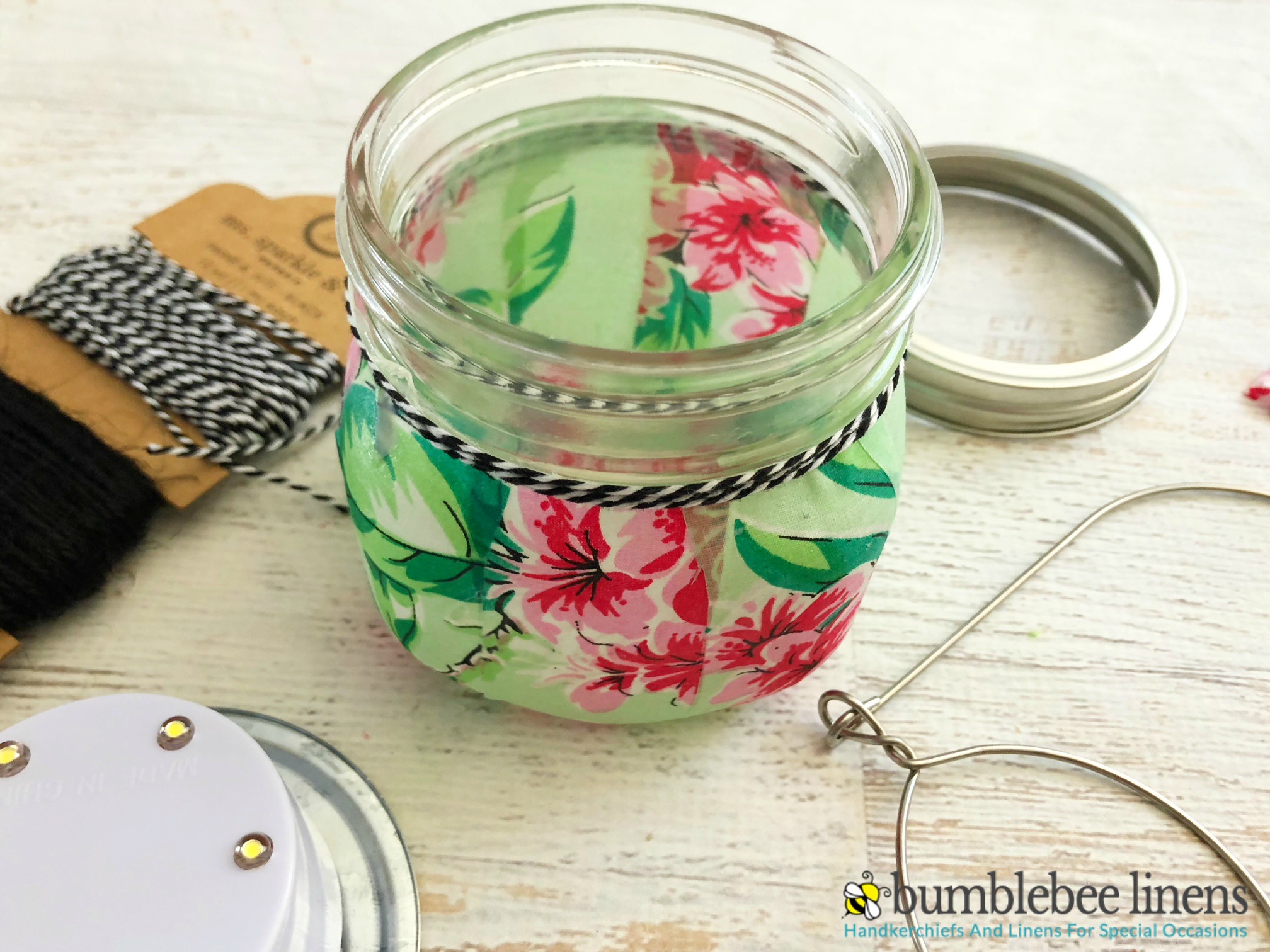 Wrap and tie a black and white piece of twine around the rim to cover any rough edges.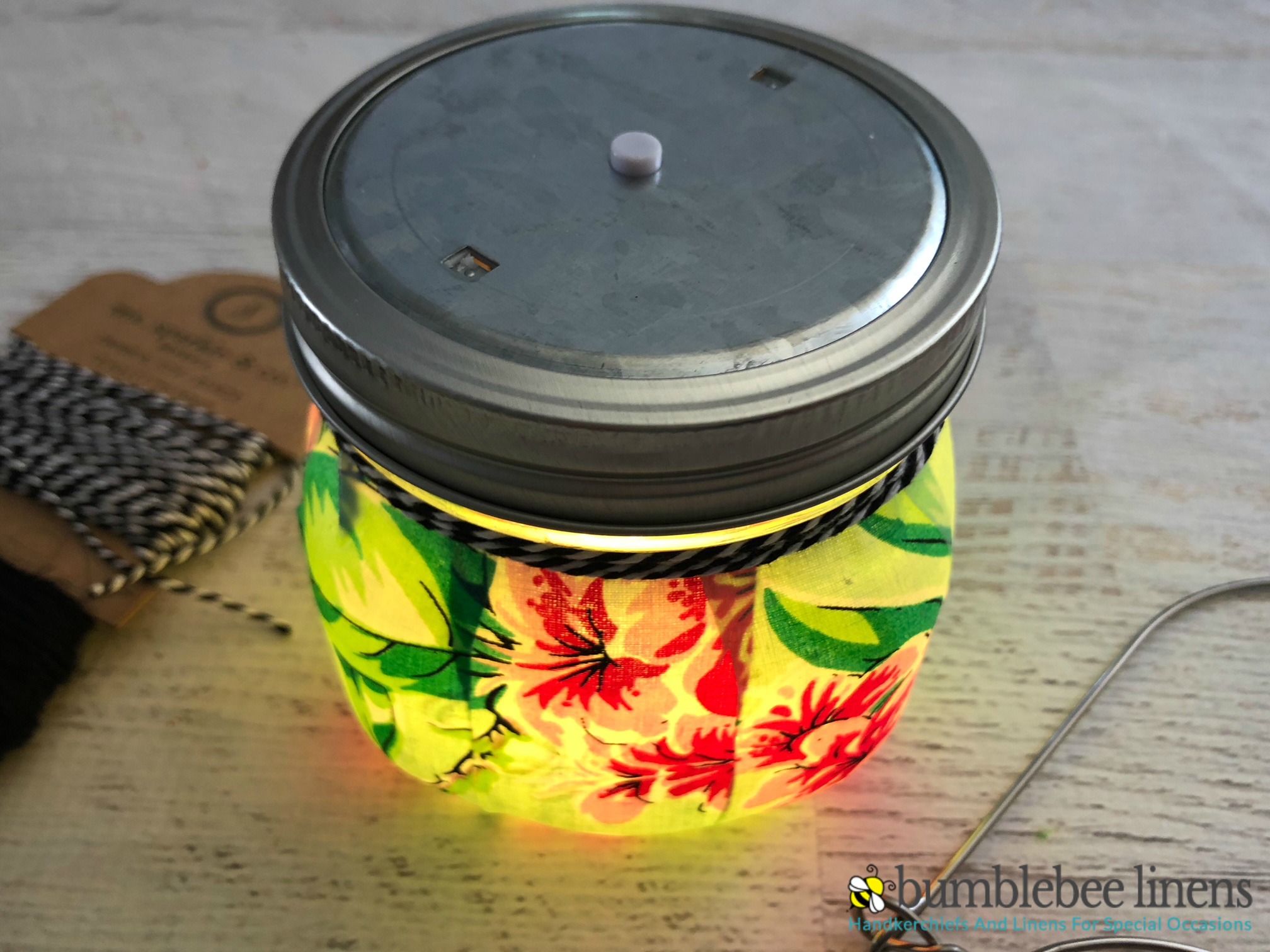 Place your battery operated candle inside, place the wire handle around the rim and press the on button on your candle.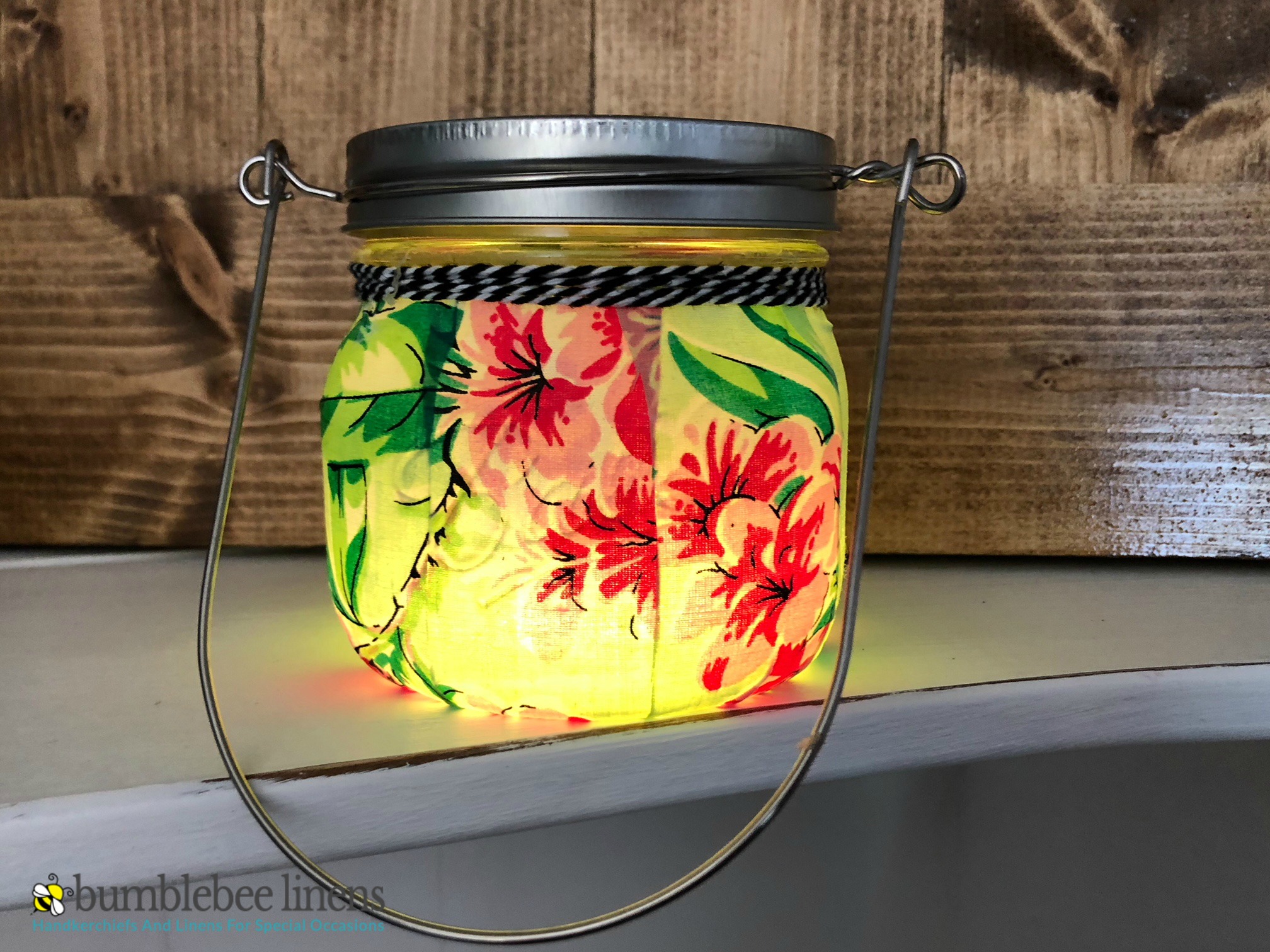 You can place these on the table for decoration, down the sidewalk or carry it around with your for extra light.
 You can find other handkerchiefs like the one I used, here: