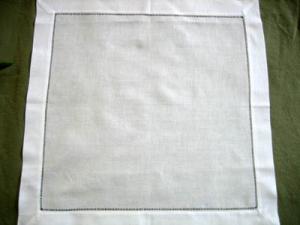 Step1
Iron the napkin flat.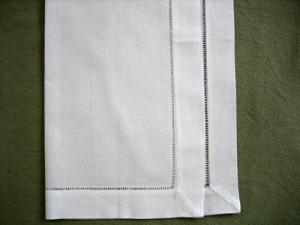 Step2
Fold the left hand side of the napkin towards the right hand side but leave an inch from the edge.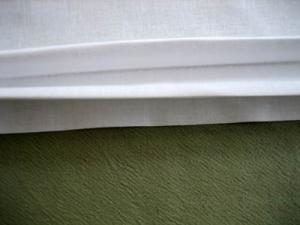 Step3
Now fold the bottom edge of the napkin up one inch. Then fold back the napkin one inch. You will repeat this motion until the entire napkin is complete.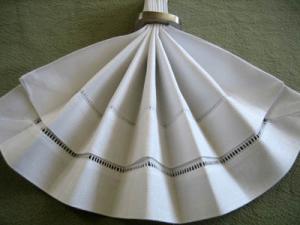 Step4
Slide a napkin ring up the pleats and fan out the top of the napkin.