How To Make Fan Folded Napkins - Step By Step Guide
Looking for a little flourish for your cloth napkins? A standing fan napkin is a great way to dress up cloth napkins for practically any occasion.

The fan napkin fold works particularly well with starched cotton or linen napkins. The nice thing about a fan napkin, whether you are doing a standing fan fold or accordion folds on a plate, is that it is quite easy to manage. It looks fancy, but the fold itself is quite easy.

Your guests will love the standing fan napkin details, you will love how simple it is, and everyone will love the added flourish to your dinner party.
Looking for More Great Ways to Fold Your Napkins?
Whether you opt for a standing fan napkin or a simple fan napkin with accordion folds, the fan fold is a versatile but simple option for any host to add elegance to dinner.
If you have mastered the standing fan napkin and are looking to branch out from the fan fold, make sure to check out our blog for more great napkin folding ideas.
Suggested napkins for this folding style:
White Hemstitched Linen Dinner Napkins
Ecru Hemstitched Linen Dinner Napkins
Directions On How To Fold Your Napkin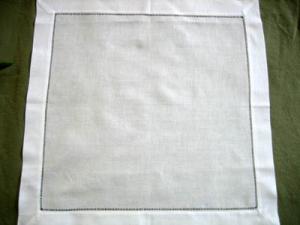 Step1
Iron the napkin flat.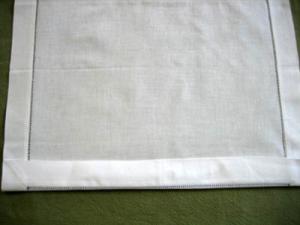 Step2
Fold the bottom edge of the napkin up by one inch. You then fold back the napkin one inch.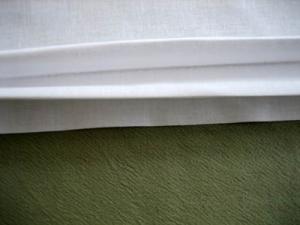 Step3
Continue this back and forth folding motion until the entire napkin is complete.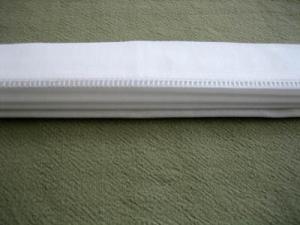 Step4
Holding a finger in the center, fold the pleated napkin in half.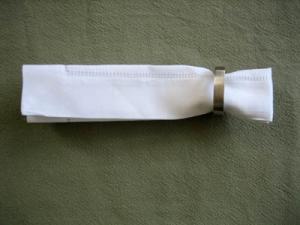 Step5
Slide a napkin ring up the pleats.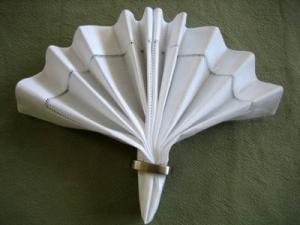 Step6
Fan out the top of the napkin.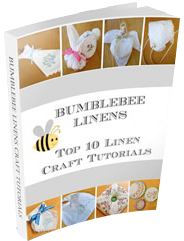 Sign up for our newsletter and receive a free book of crafts!
Arts and crafts projects
DIY tutorials
Fun decorating ideas