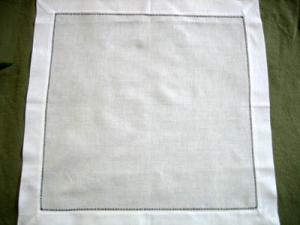 Step1
Iron the napkin flat.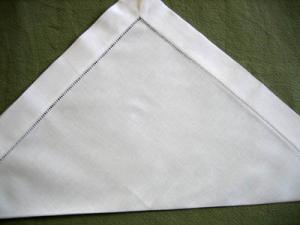 Step2
Fold the napkin in half diagonally.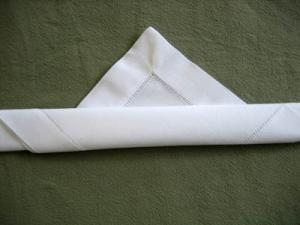 Step3
Starting from the long edge, fold the napkin edge up one inch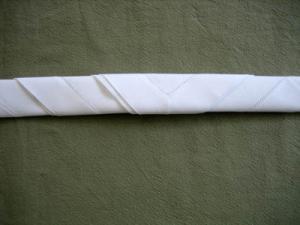 Step4
Continue folding the napkin over until it makes one long strip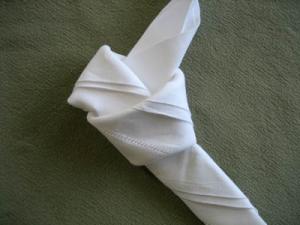 Step5
Finish by folding the right edge over the left and loop to create a knot.